Harrison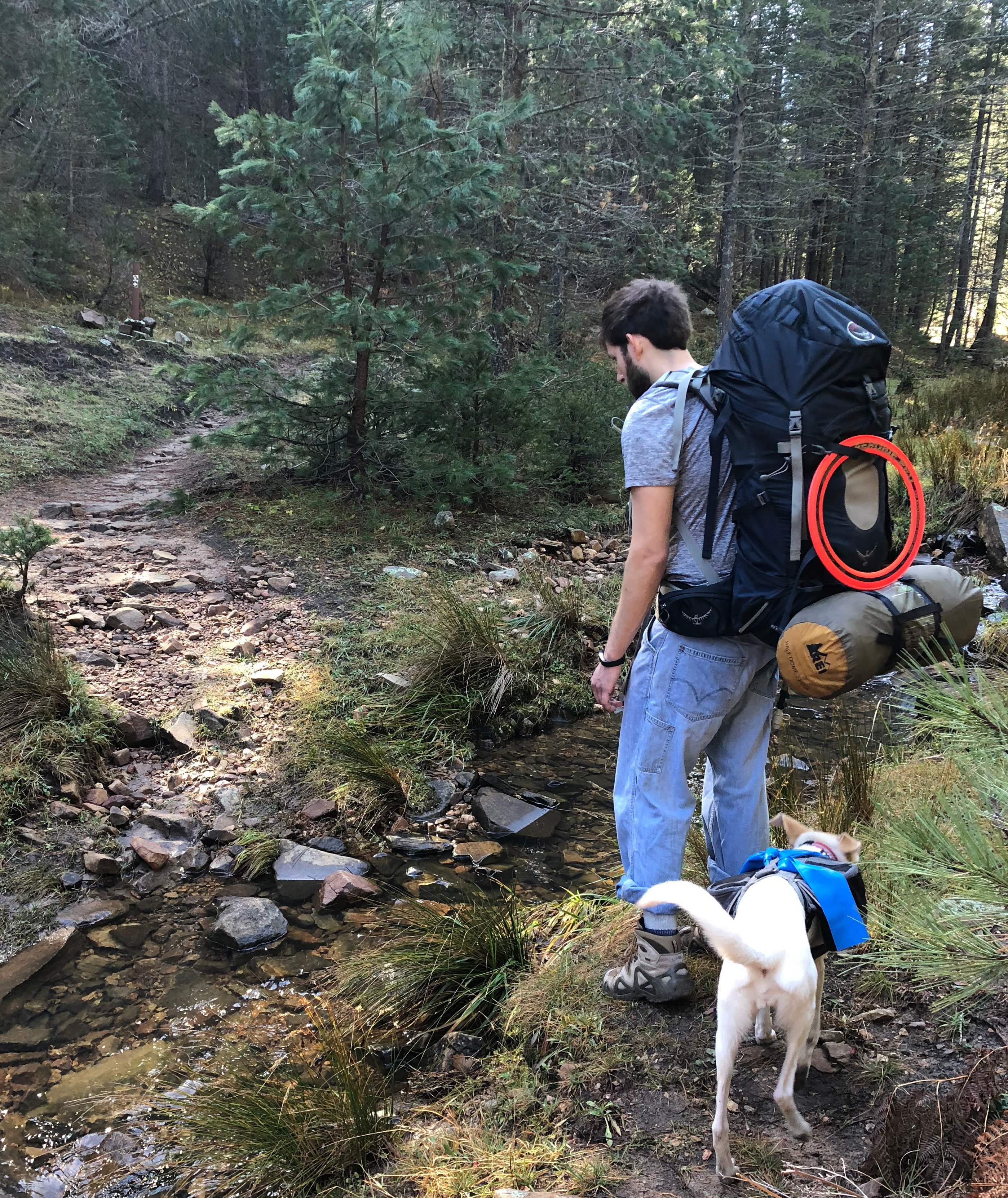 About Yourself
Which country are you from?

The United States.
What was the reason that you moved to Japan?

I moved to Japan because I received a good job offer.
About Apartment Hunting in Tokyo
This time, which area did you choose to live in?

I chose to live in the Okusawa / Jiyugaoka area.
What made you decide to choose the apartment that you did?

I chose the apartment I did because it was a great location.
About Tokyo Apartment Inc.
What is your opinion about the service you received from Tokyo Apartment Inc.

I've had a very good experience overall with Tokyo Apartment Inc. My agent Seiya-san was always working very hard for me to find a place that fit all my needs, and replied promptly to my many questions.
A Word From Tokyo Apartment Inc. To Our Customers
Harrison-san,
I hope you will get the Nobel prize in Tokyo soon.
Seiya