Gianni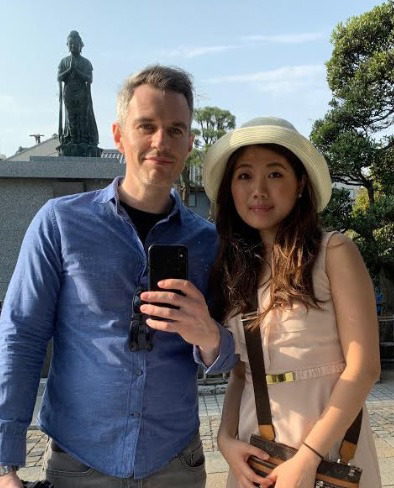 About Yourself
Which country are you from?

England.
What was the reason that you moved to Japan?

Transfer on secondment with work for 2 years.
About Apartment Hunting in Tokyo
This time, which area did you choose to live in?

Shimo-kitazawa.
What made you decide to choose the apartment that you did?

It was in the location I wanted and met most of my criteria while being cheaper than I was expecting to pay. After seeing how tough the market is in Tokyo I realized some compromises were required. I am now really happy in the place I am in.
About Tokyo Apartment Inc.
What is your opinion about the service you received from Tokyo Apartment Inc.

The service I received was first class. I was really happy with Seiya-san, both the effort he put into helping me and the fact that he understood what I was looking for and so didn't have many wasted visits. His English was of a very high standard too which made life a lot easier for me being so new in Japan. He was also very friendly and a pleasure to meet. They were the only agency I used as I was very confident I would find what I wanted with them.
A Word From Tokyo Apartment Inc. To Our Customers
Gianni-san,
It was very enjoyable time for flat hunting with you. I hope you will continue to read books about Japanese arts and culture.
Seiya