Aksel & Shatala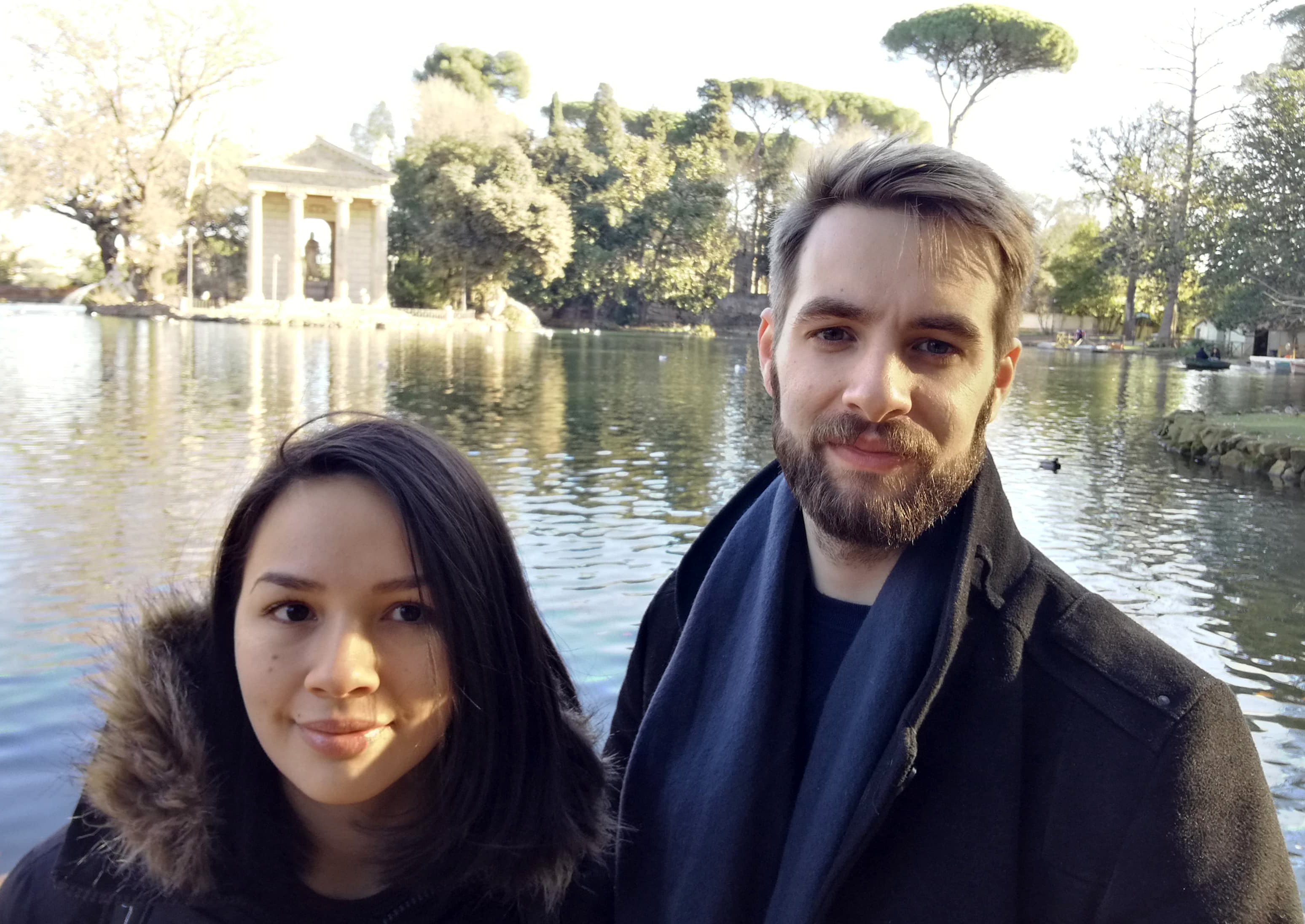 About Yourself
Which country are you from?

We are from Norway.
What was the reason that you moved to Japan?

We moved to Japan to study and experience Japanese culture.
About Apartment Hunting in Tokyo
This time, which area did you choose to live in?

We chose to live in Bunkyo-ku as that is near the university.
What made you decide to choose the apartment that you did?

Spacious, close proximity to the university and a quiet neighborhood.
About Tokyo Apartment Inc.
What is your opinion about the service you received from Tokyo Apartment Inc.

The service from Seiya Kato has been top notch. He has assisted us with everything from finding the apartment, getting all services up and running, finding furniture as well as worked as an intermediary between us and our Japanese landlord during our stay.
A Word From Tokyo Apartment Inc. To Our Customers
Aksel-san, Shatala-san,
Tusen takk !
Seiya