Anton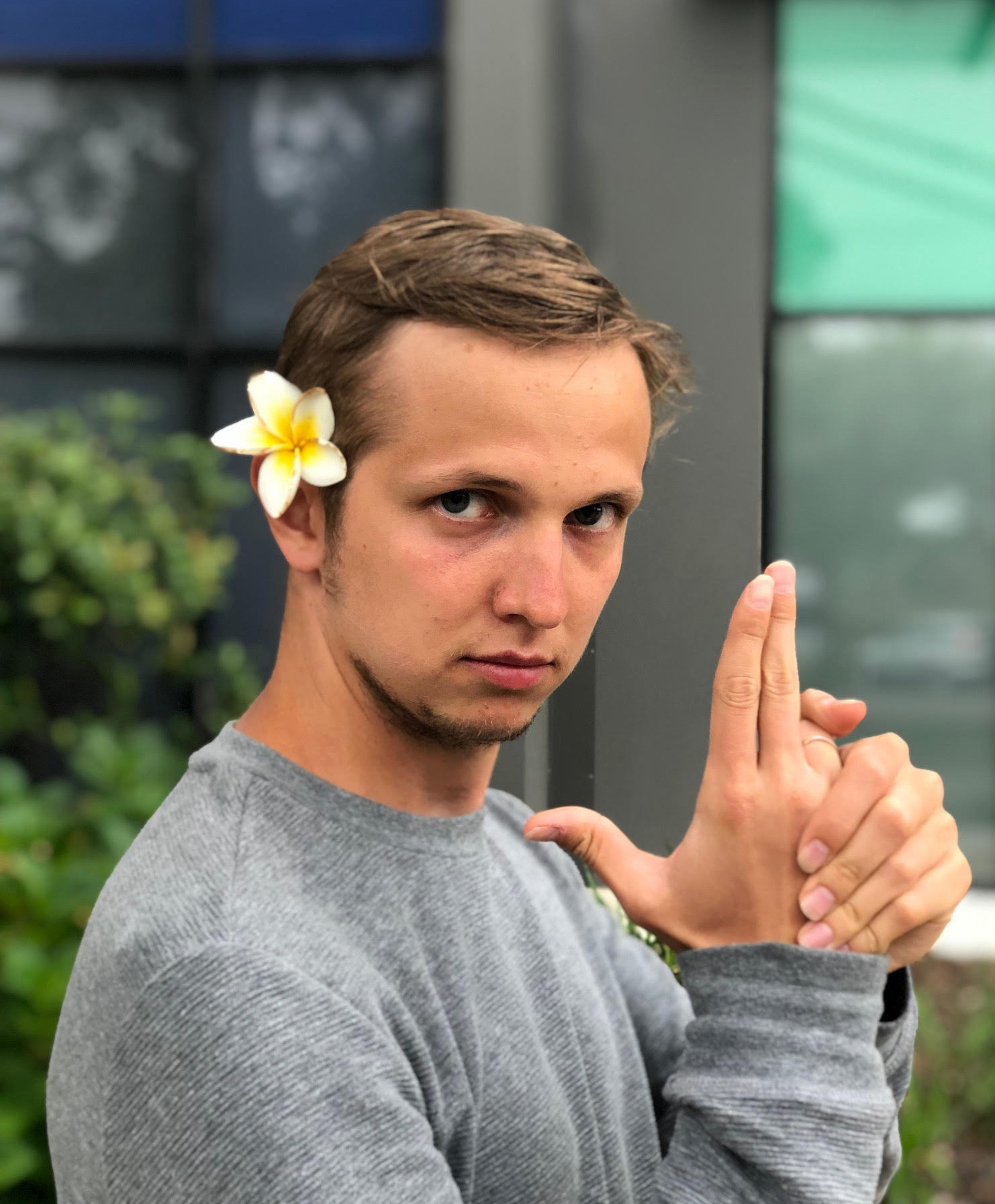 About Yourself
Which country are you from?

Russia.
What was the reason that you moved to Japan?

Job offer.
About Apartment Hunting in Tokyo
This time, which area did you choose to live in?

Ueno.
What made you decide to choose the apartment that you did?

Great location (station is close, a lot of placard to eat or do whatever you want, also everything you need for day to day life is here), a lot of light in the apartment, it's a new building, no key money. .
About Tokyo Apartment Inc.
What is your opinion about the service you received from Tokyo Apartment Inc.

I'm really glad to work with Seiya, his way of working is supreme, other companies can't stand a comparison to him (I've been working with several companies in parallel).
A Word From Tokyo Apartment Inc. To Our Customers
Anton -san,
Большое спасибо!
Seiya