Chao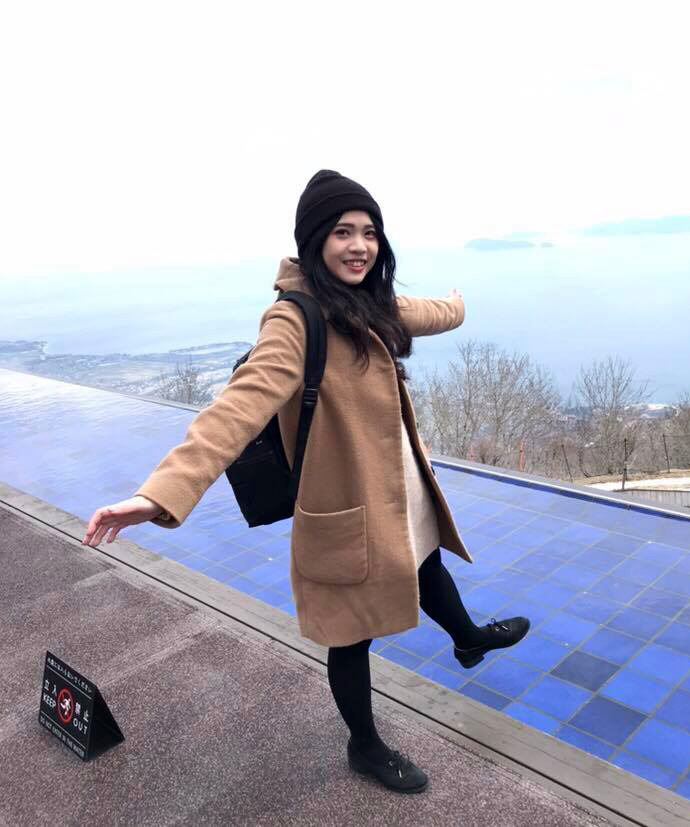 About Yourself
Which country are you from?

Taiwan.
What was the reason that you moved to Japan?

For work.
About Apartment Hunting in Tokyo
This time, which area did you choose to live in?

Ueno, Taito-ku.
What made you decide to choose the apartment that you did?

Accessibility to public transits and reasonable rent. I can walk to two stations within 7 minutes and use over 10 different train lines from Ueno station with a 75000yen/month rent. Also, the room is bright and quiet spacious.
About Tokyo Apartment Inc.
What is your opinion about the service you received from Tokyo Apartment Inc.

Great service! Yamamoto-san was very helpful and provided detailed information about the housing rental process in Tokyo, and always responds to my messages promptly even on weekends. Although I did not seem to have sufficient documents to pass the guarantor company's examination at first, Yamamoto-san provided me different solutions with his professional knowledge to get through the situation. It was a great experience to have Yamamoto-san as my housing agent, and I will recommend him to everyone moving to Japan!
A Word From Tokyo Apartment Inc. To Our Customers
Chao-san,
I am so impressed by your Japanese language ability and your humble attitude. I am sure that you will have a successful business career in Tokyo.
Takeshi Yamamoto