Andy and Cynthia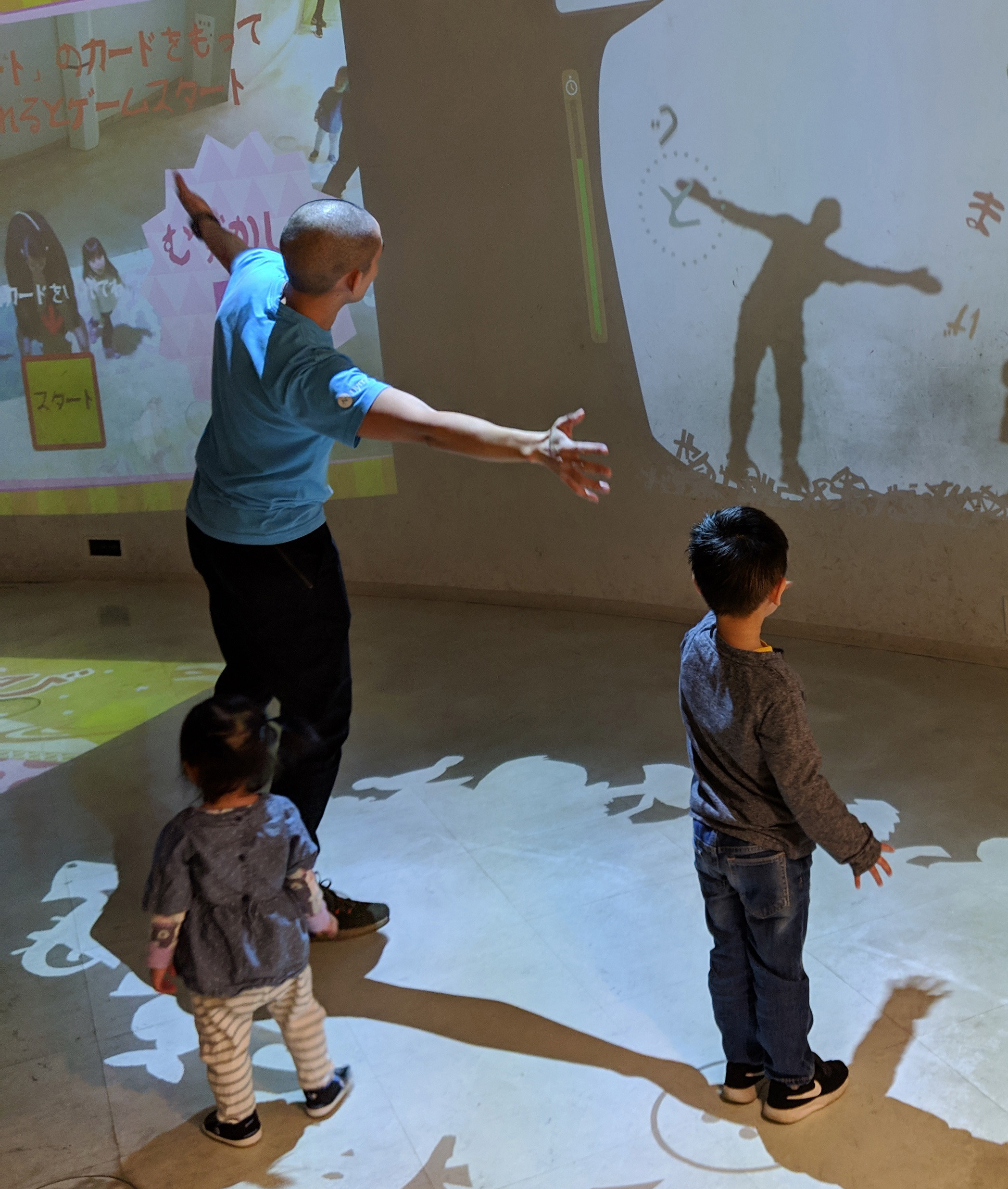 About Yourself
Which country are you from?

USA.
What was the reason that you moved to Japan?

For work related reasons.
About Apartment Hunting in Tokyo
This time, which area did you choose to live in?

Shibaura.
What made you decide to choose the apartment that you did?

We valued the location and the size of the apartment, along with the convenience of nearby supermarkets.
About Tokyo Apartment Inc.
What is your opinion about the service you received from Tokyo Apartment Inc.

Takeshi-san was very friendly and professional in working with us to find a place. He always had the best in mind for us, and he was very helpful in all of the little things (helping us measure the apartment and being patient with our kids!) When it came down to our apartment search, we knew we really wanted to look at our current unit, and he was very quick to respond and very quick to contact the apartment to set up an appointment to see the apartment. Because of his responsive and quick action, we were able to secure our application and rent out the unit that we love! We highly recommend Tokyo Apartment Inc and especially Takeshi-san to our friends!
A Word From Tokyo Apartment Inc. To Our Customers
Andy-san and Cynthia-san,
I am so happy that we found the perfect apartment together. I am sure that your kids will enjoy it!!!
Takeshi Yamamoto