Andrei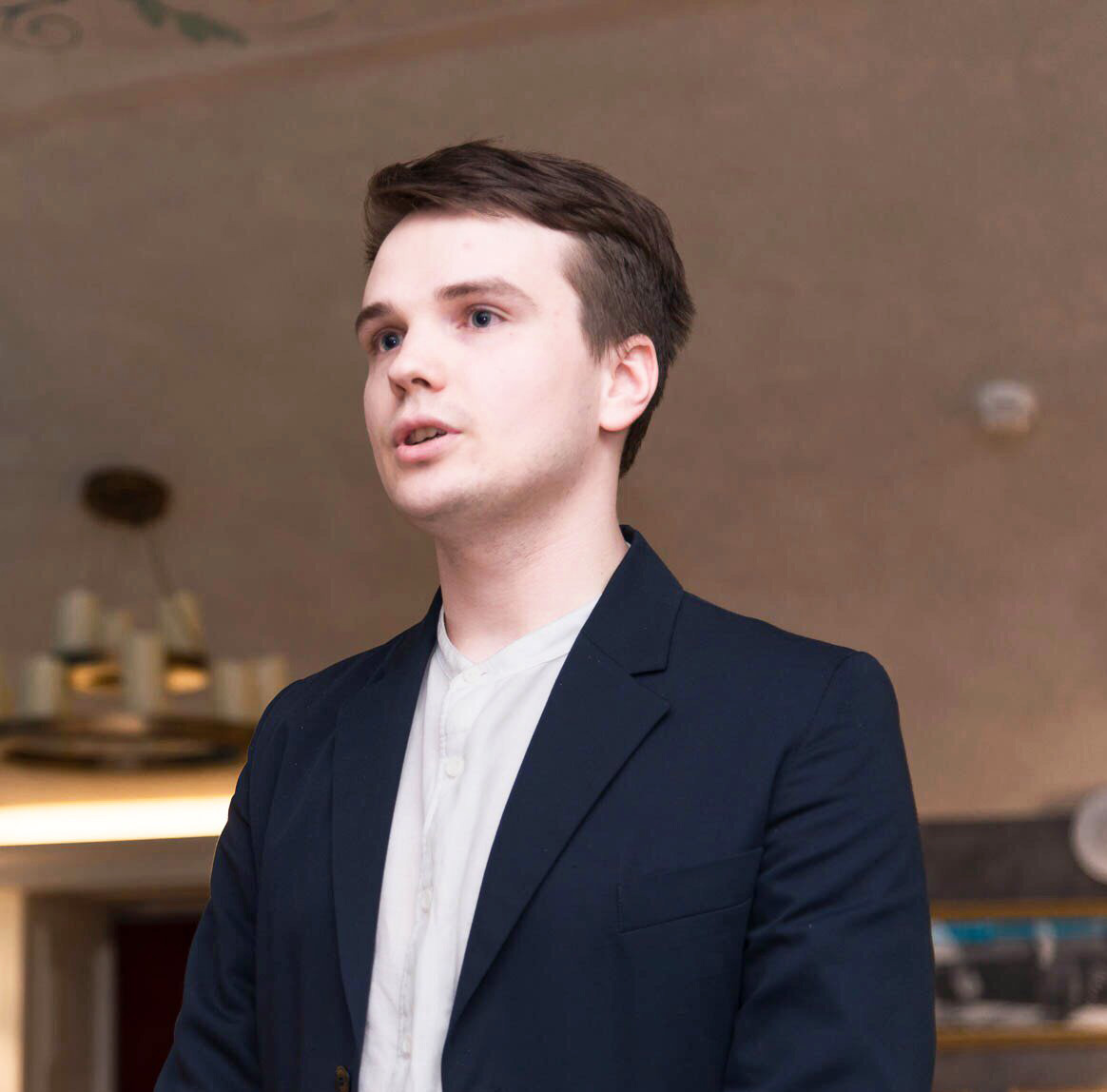 About Yourself
Which country are you from?

I came from Russia.
What was the reason that you moved to Japan?

My company is expanding and I am going to open a new branch here in Japan.
About Apartment Hunting in Tokyo
This time, which area did you choose to live in?

I have chosen Todai area in Bunkyo-ku. This is quiet and green area with all necessities within walking distance.
What made you decide to choose the apartment that you did?

I was looking for bright apartment, preferably top floor, with nice view, in new building. Thanks to TAI I found the exact one that satisfies all criteria.
About Tokyo Apartment Inc.
What is your opinion about the service you received from Tokyo Apartment Inc.

The service from TAI was beyond all expectations. At the time of first contact to TAI I had a lot of questions about renting an apartment, about papers and Japanese legal details. Besides I had certain requirements for an apartment. My TAI manager: Seiya was extremely helpful, considerate and patient. We successfully resolved all the papers issues and furthermore I received assistance with all rental related things: internet, maintenance, furniture, etc. I am truly grateful for such an effort.
A Word From Tokyo Apartment Inc. To Our Customers
Andrei,
I do hope that your Japanese language skill improves quickly. Enjoy the apartment !
Seiya