Alejandro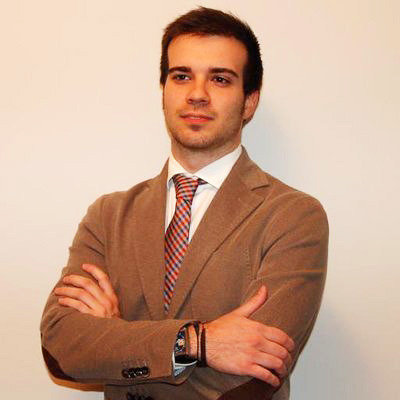 About Yourself
Which country are you from?

I am from Spain.
What was the reason that you moved to Japan?

I moved to Japan because of my job.
About Apartment Hunting in Tokyo
This time, which area did you choose to live in?

I chose Tsukishima, for three reasons. This area has new buildings, is quiet and is near my job by subway.
What made you decide to choose the apartment that you did?

The size is about what I was looking for, but the main reason was the quality of the materials (floor, wardrobes, doors, bathroom) and the views from the ninth floor.
About Tokyo Apartment Inc.
What is your opinion about the service you received from Tokyo Apartment Inc.

Someone in my current company recommended me Tokyo Apartment Inc. and I am plenty satisfied. They are commit and fast, so is all I can ask for.
A Word From Tokyo Apartment Inc. To Our Customers
Dear Alejandro,
Although you were looking for your apartment in a hurry, you seemed to rely on me, and you were always clear about what you were looking for. I am so happy that you got the top floor room. Gracias de Corazon!
Mariko Fujita