Arissa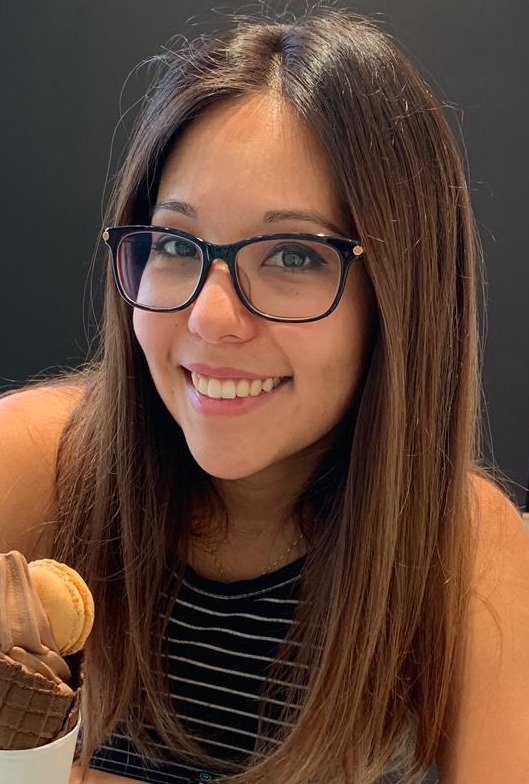 About Yourself
Which country are you from?

Brazil.
What was the reason that you moved to Japan?

I moved after college to do job hunting.
About Apartment Hunting in Tokyo
This time, which area did you choose to live in?

I was living in Edogawa-ku and decided to move to Sumida-ku (Ryogoku area).
What made you decide to choose the apartment that you did?

I was in love with the view! I am able to see skytree from my balcony. Also, the apartment I chose is newer and more modern. There are several cabinets that make it easier to organize things.
About Tokyo Apartment Inc.
What is your opinion about the service you received from Tokyo Apartment Inc.

I am very grateful for the support they provided. In the beginning I was not sure which area to choose (Asakusabashi, Ryogoku or staying at Hirai) and they provided me several options and some advices so that I could choose one place. I liked their support mainly because I feel like most of services in Japan follow a "script", they are not always open to give advices. I felt very comfortable to ask anything to them.
A Word From Tokyo Apartment Inc. To Our Customers
Hi Arissa-san,
I hope that you would enjoy yourself in RYOGOGU.
Seiya Kato