Hudson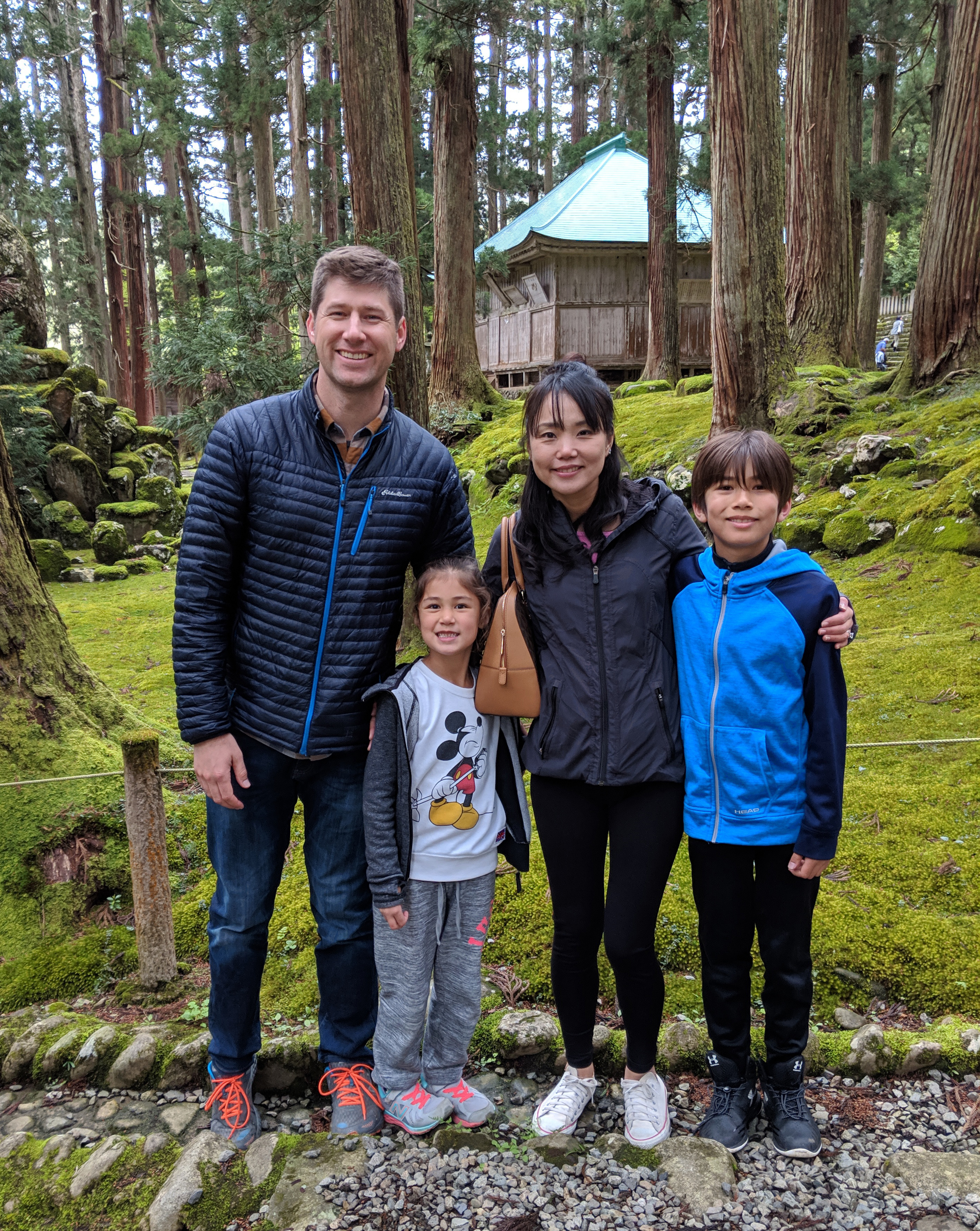 About Yourself
Which country are you from?

We are moving from the United States.
What was the reason that you moved to Japan?

We decided to move back to Japan to be closer to my wife's family (my wife is Japanese), and to give our children a chance to experience life in Japan.
About Apartment Hunting in Tokyo
This time, which area did you choose to live in?

We considered many different neighborhoods but ultimately chose Minami Azabu for the school district.
What made you decide to choose the apartment that you did?

Tokyo Apartment Inc found us an apartment that is in the school district and convenient for shopping etc. The apartment was under renovation so it is like moving into a brand new apartment!.
About Tokyo Apartment Inc.
What is your opinion about the service you received from Tokyo Apartment Inc.

I give Tokyo Apartment Inc my highest recommendation. They are very responsive and work hard to find the right place for your circumstances..
A Word From Tokyo Apartment Inc. To Our Customers
Hudson-san,
I'm extremely glad to find the flat which is adjacent to the school for your children in Azabujuban. I do hope that your children would have wonderful experiences in Tokyo.
Seiya Kato