Chee Kit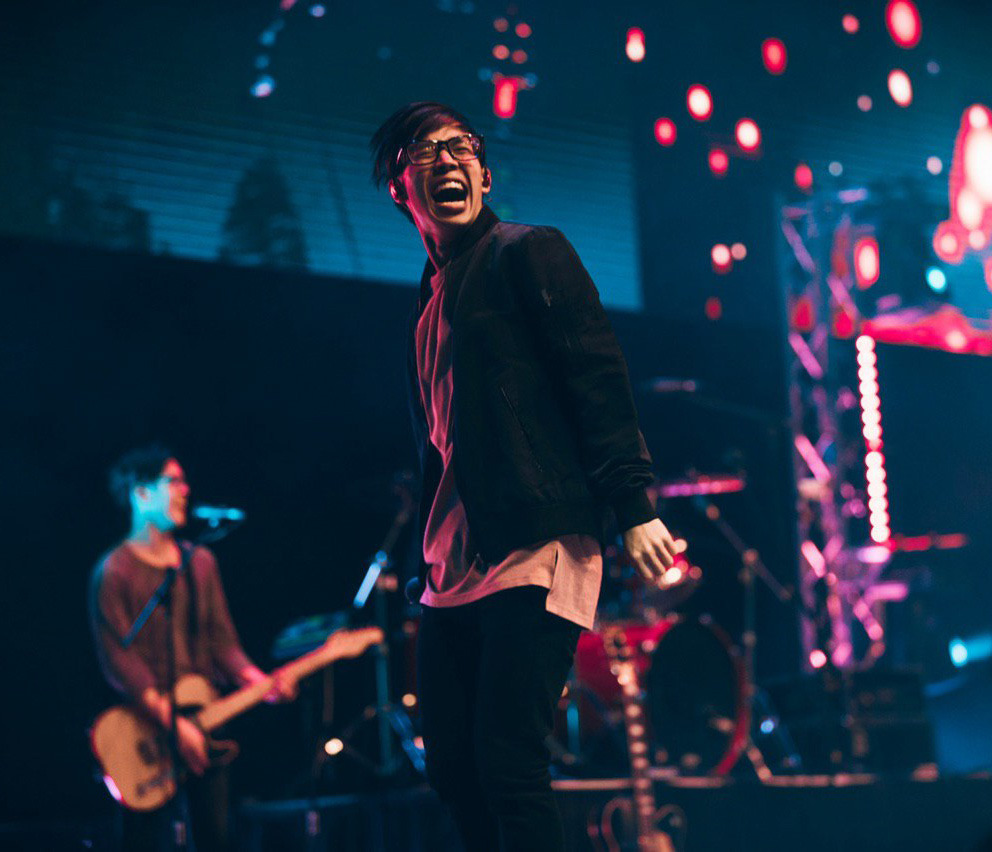 About Yourself
Which country are you from?

Singapore.
What was the reason that you moved to Japan?

My company in Singapore sent me to Tokyo to reach out to the community through English Lessons and other life skills such as guitar classes.
About Apartment Hunting in Tokyo
This time, which area did you choose to live in?

I chose to live in Ota-ku, which is very near my focus city of work, Shinagawa.
What made you decide to choose the apartment that you did?

It is near my area of work, Shinagawa. It is also within the price range and it met all my requirements - having a big hall and being near a train station.
About Tokyo Apartment Inc.
What is your opinion about the service you received from Tokyo Apartment Inc.

Seiya-san was very sincere in helping me find a house. Even before I was in Tokyo, we were communicating through emails and he really took time to understand all my needs and requirements. He was also very responsive in his emails and he never failed to update me on the progress on the house search. Whenever he met a roadblock, he would try even harder to find a property that met the criteria. Even though we made an initial application on a house, he had back-up options at the back of his hand and proceeded with these alternative options. I managed to confirm a house within 5 days of landing in Tokyo and this has helped greatly in helping me settle down into my new life in Tokyo.
A Word From Tokyo Apartment Inc. To Our Customers
Hey Chee Kit -san,
It was very thrilling to search a large flat for your four colleagues sharing. We did it successfuly ! Have a fun new life in Tokyo.
Seiya Kato