ON YOUR BEHALF
Our procedure on your behalf from contracting up to property hand over
We'll do the overall process on your behalf from the contract to the closing.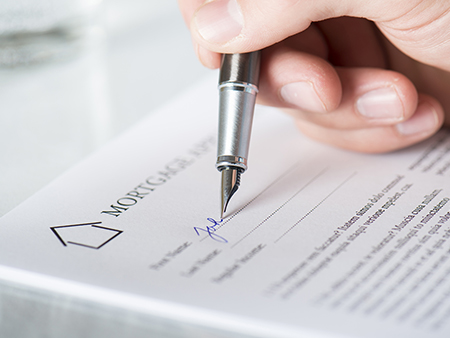 We, Tokyo Investment Property carry out every procedures for the contract and the settlement on your behalf. You need to do are [Decision making on the property to proceed], [Payment at the purchase] and [Statutory Declaration].
The flow of the procedure
Step.1 Purchase offer & Price negotiation process
After your deciding a property to proceed with, we send a purchase offer to the owner's end. The general process including setting up a contract date and a ownership transfer date will be adjusted to your financing plan.
Step.2 Contracting
Having a contract with the owner
All of documentations are written in Japanese, but we will give you an explanation on the contracting and disclosure statements of the property in English for your understanding. It is not until we receive a deposit (usually, 10% of the purchase price) and a stamp tax from you that we do the contracting with the owner's end.
After the contract, you can't cancel it without a burden.
Step.3 Ownership transfer (Closing)
The balance from the purchase price and the costs related should be paid on the date of ownership transfer to the owner.
Only after confirming the payment of the balance, the owner will cooperate with the ownership transfer. The designated judicial scrivener will be in charge of the process of the ownership transfer.
If the property has a tenant, the status of the lender will be transferred to the buyer.

And the service of tax management is also offered to you. Please find [TAX/INITIAL COST] for details of the taxes at the property investment.