October 21, 2021 5:40 PM
Morimura Yasumasa 森村泰昌 Exhibition @ ARTIZON MUSEUM
Morimura Yasumasa 森村泰昌 Exhibition @ ARTIZON MUSEUM
2nd of October 2021 - 10th of January 2022
Morimura Yasumasa ( born in 1951 ) is one of the most well-known Japanese artists.
Disguising himself as the person in a painting or photograph is his major approach to
his art expression since 1985; he had dressed himself to resemble Van Gogh's self-portrait.
This time, Morimura has chosen the painting by Aoki Shigeru 青木繁( 1882 - 1911).
This exhibition consists of about ten works by Aoki Shigeru and sixty works by Morimura.
For further information
Seiya Kato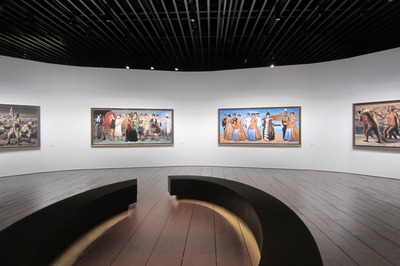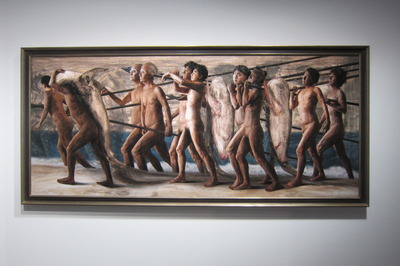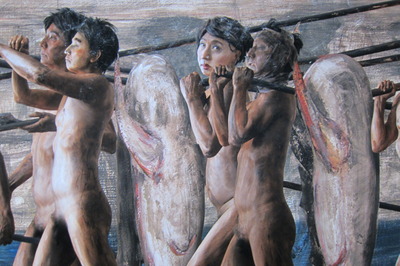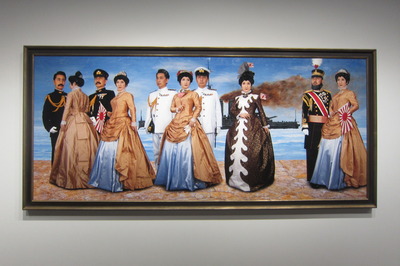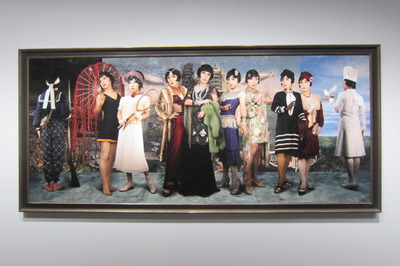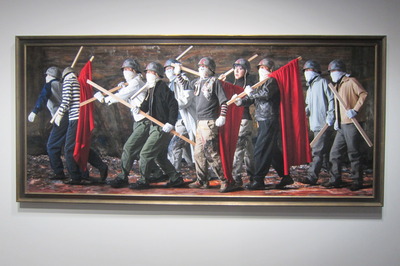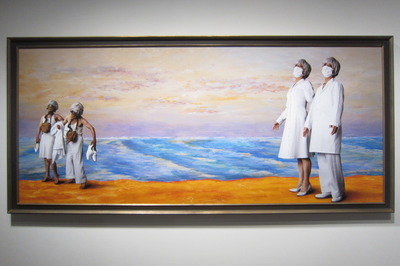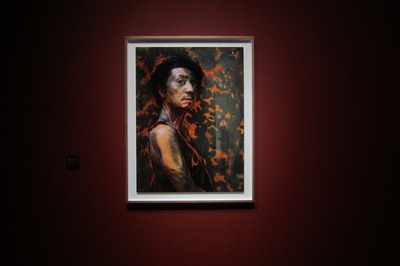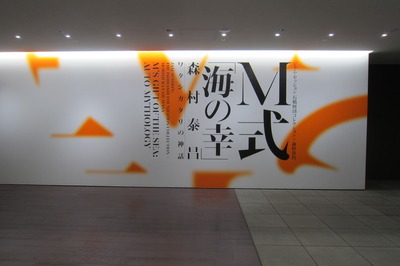 Categories
Recent posts
Calendar
| M | Tu | W | Th | F | Sa | Su |
| --- | --- | --- | --- | --- | --- | --- |
| | | | | | 1 | 2 |
| 3 | 4 | 5 | 6 | 7 | 8 | 9 |
| 10 | 11 | 12 | 13 | 14 | 15 | 16 |
| 17 | 18 | 19 | 20 | 21 | 22 | 23 |
| 24 | 25 | 26 | 27 | 28 | 29 | 30 |
| 31 | | | | | | |
Archive
Author