October 1, 2020 9:27 AM
The Pink Ribbon campaign in 2020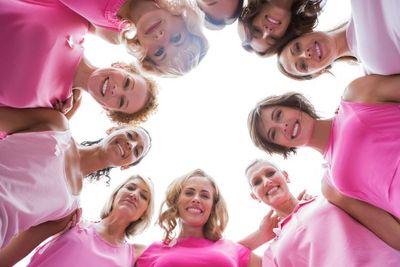 The Pink Ribbon is an international symbol of breast cancer awareness.
Every year during breast cancer awareness month in October, various events are held all over the world. This year will be the 18th year of the Pink Ribbon Festival in Japan, too.
This event has been carried out all around Japan by the Japan Cancer Society and other organizations since 2003 to convey the importance of breast cancer exams and support patients. This activity is for an increase in the rate of breast cancer screening and lead activities that support patients and people around them. They believe that it relates to reducing the death rate from breast cancer.
Tokyo Apartment Inc., we support their activity with changing our website with a symbolic pink-colored design.
We want you to use this opportunity to think and talk with precious people around you.
Breast cancer can be cured if it is discovered in its early stages.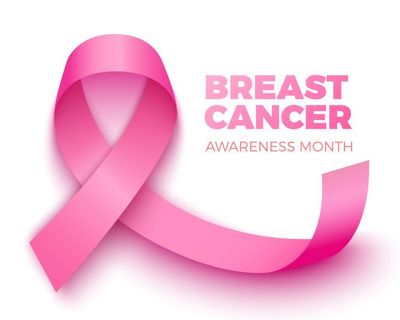 If you aren't confident in your Japanese skills, there are several options in Tokyo, we made a list of the clinics that provide breast cancer screening in English.
We hope this information will be helpful to you.
*Appointment only.
Address: Midtown Tower 6F, Akasaka 9-7-1, Minato-ku, Tokyo
TEL:03-5413-0080
Address: 8-10-16 Akasaka, Minato-ku, Tokyo
TEL:03-3402-3151
Address: Otemachi Financial City South Tower 2F,1-9-7 Otemachi, Chiyoda-ku, Tokyo
TEL:03-3527-9527
Address: Tokyo Square Garden 4F (Ningen-Dock), 6F (Outpatient),3-1-1 Kyobashi, Chuo-ku, Tokyo
TEL:03-5542-1182
Address: Arakyu Building 6F, 2-19-2 Nishigotanda,Shinagawa-ku,Tokyo
TEL:03-3495-0881
Address: Angers Jiyugaoka 2F, 1-7-16 Jiyugaoka, Meguro-ku, Tokyo
TEL:03-3724-8800
Ikenoue Clinic, Gynecology & Obstetrics
Address: 1-41-6, Kitazawa, Setagaya-ku, Tokyo
TEL:03-3467-4608
Sakurashinmachi Hamaoka Breast Clinic
Address: 3F, 2-10-4, Sakurashinmachi, Setagaya-ku,Tokyo
TEL:03-5426-2848
Address: 2-25-1 Wada, Suginami-ku, Tokyo
TEL:03-3383-1281
Ito Oji-kamiya naika-geka clinic
Address: Seemezon Oji-kamiya 3F, 5-5-3, Oji, Tokyo
TEL:03-5959-7705
Address:1-4-2 Rinkai-Cho, Edogawa-Ku, Tokyo
TEL:03-5605-8811
Categories
Recent posts
Calendar
| M | Tu | W | Th | F | Sa | Su |
| --- | --- | --- | --- | --- | --- | --- |
| | | | 1 | 2 | 3 | 4 |
| 5 | 6 | 7 | 8 | 9 | 10 | 11 |
| 12 | 13 | 14 | 15 | 16 | 17 | 18 |
| 19 | 20 | 21 | 22 | 23 | 24 | 25 |
| 26 | 27 | 28 | 29 | 30 | | |
Archive
Author