August 1, 2016 2:05 PM
IROHA-AN TY #203
---
http://tokyoapartmentinc.com/room/19078/
TAI proudly introduce the luxury apartment in Shoto near Shibuya area, which is very well known as one of the largest train stations in Central Tokyo and a busy shopping/entertainment district with department stores, restaurants, bars, clubs, etc.
Shoto, on the other hand, is a quiet area with stately, luxurious homes.
Many Japanese celebrities and executives have houses in the Shoto area.

Property features:
-Built in 2016,brightly new building!
-Only 9 minutes walk from Shibuya station!
-System counter kitchen with dishwasher.
-Very large storage space in Living dining room!
-Floor heating system.
-Air conditioning for all rooms.
-High speed Internet available
-High quality security system
-Corner room of the living room and two dementin windows(Bright!)
-Easy access to Shibuay Down town area for shopping, coffee time, having great cuisine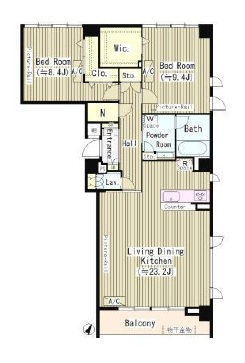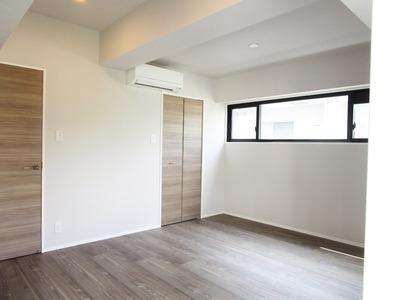 More Detail:
http://tokyoapartmentinc.com/room/19078/
Thank you very much!!
Categories
Recent posts
Calendar
| M | Tu | W | Th | F | Sa | Su |
| --- | --- | --- | --- | --- | --- | --- |
| | 1 | 2 | 3 | 4 | 5 | 6 |
| 7 | 8 | 9 | 10 | 11 | 12 | 13 |
| 14 | 15 | 16 | 17 | 18 | 19 | 20 |
| 21 | 22 | 23 | 24 | 25 | 26 | 27 |
| 28 | 29 | 30 | 31 | | | |
Archive
Author