January 24, 2017 4:32 PM
Ms. Angie Lin from China
Tokyo Apartment Inc. has the pleasure of meeting our client and is proud of introducing Ms. Angie Lin from China, who recently moved in her new apartment arranged by TAI.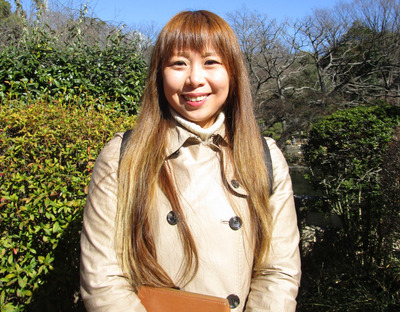 Her life is fulfilled with many experiences by living not only China but also various countries such as United Kingdom, New Zealand and Australia.
Also, she has a MA degree of Marketing and used to manage some businesses in New Zealand.
Not only that, because she really wants to make her life more fulfilling, she has finally decided to go to Japan and learns Japanese and the Japanese culture. Waka【和歌】(Japanese poetry), Shamisen【三味線】(a Japanese stringed instrument), bungaku【文学】(Japanese modern literature), anime, music and so on are all she likes.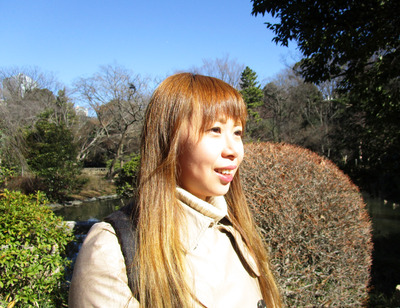 Her life plan in Japan is that she will make her Japanese language level higher and find an inspiring job in Japan and enjoy her life in Japan.
She really hopes that she will work in Journalism (Media) industry in Japan.
While she goes to Japanese language school in Tokyo, she has already made her plans to visit many famous place in Japan to feel more Japanese culture.
Kyoto is her most favorite place to visit.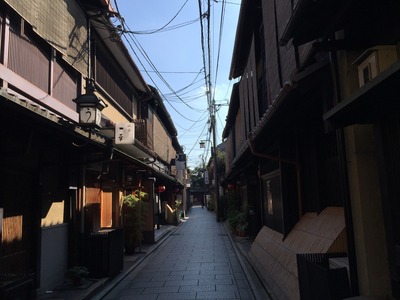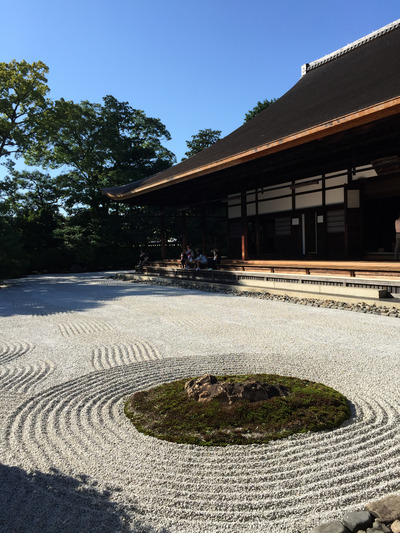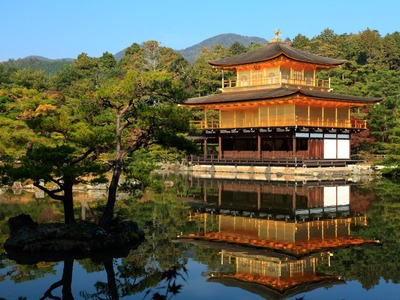 We are absolutely happy to send heartful cheers to her and also wish she will make it happen her in Japan.
Thank you very much for your kindness, Lin-san!
Text by Takeshi Yamamoto
We have wonderful encounters,
TAI Customer Interview archives:
Categories
Recent posts
Calendar
| M | Tu | W | Th | F | Sa | Su |
| --- | --- | --- | --- | --- | --- | --- |
| | | | 1 | 2 | 3 | 4 |
| 5 | 6 | 7 | 8 | 9 | 10 | 11 |
| 12 | 13 | 14 | 15 | 16 | 17 | 18 |
| 19 | 20 | 21 | 22 | 23 | 24 | 25 |
| 26 | 27 | 28 | 29 | 30 | | |
Archive
Author