Our Business
Tokyo Apartment Inc. would like to introduce you to the four aspects of our business:
◆Newly-Built Condominium Sales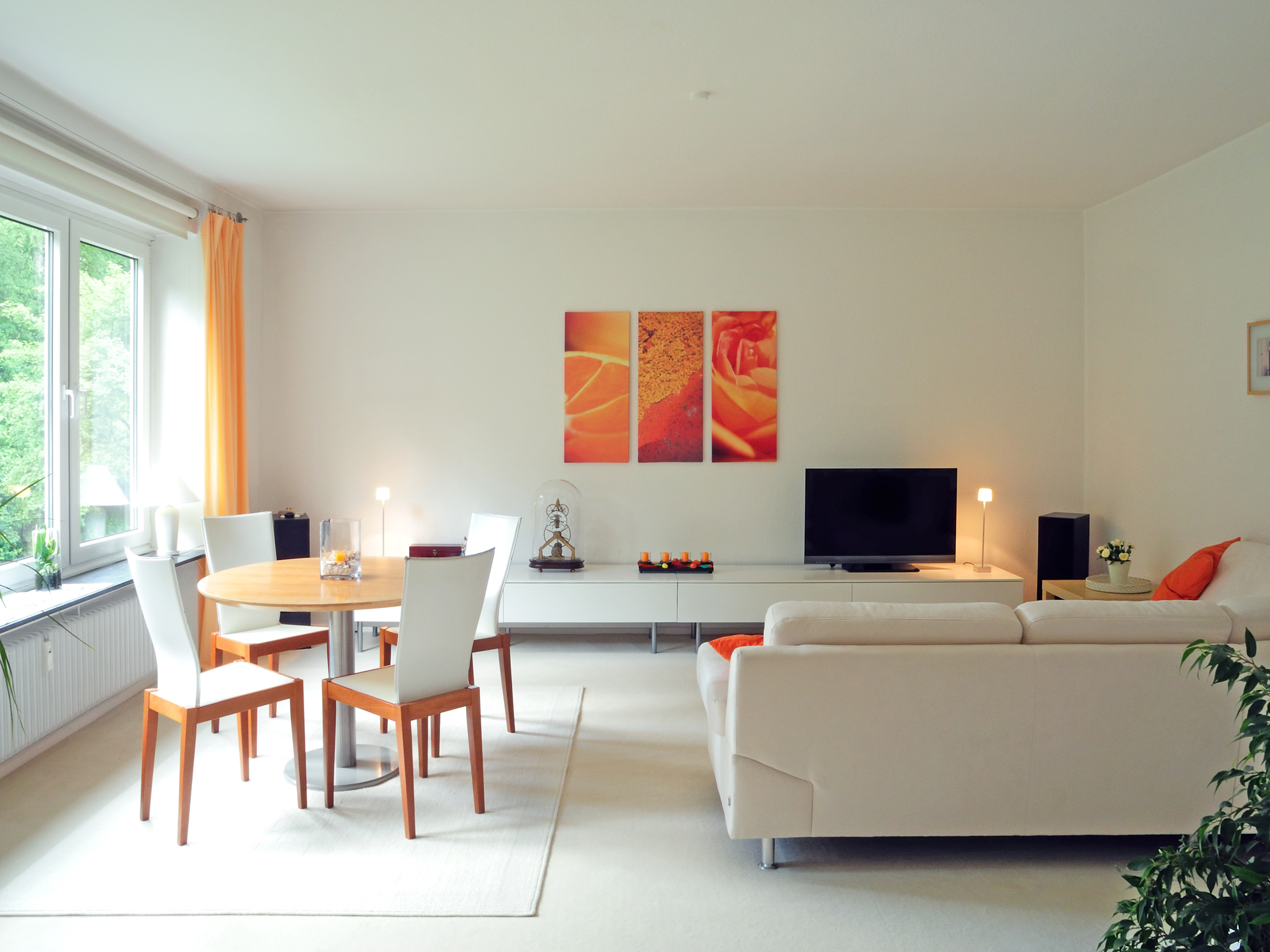 With experience selling more than 180 newly-built condominium complexes throughout Japan since its founding, Tokyo Apartment Inc. has responded to the trust of many business owners with our in depth know-how of condominium sales. Further, for customer looking to purchase a new condo, we offer complete support and consultation throughout the entire process, from funding to sales contracts to delivery of properties, so you can make your purchase with confidence.
◆Real Estate Brokerage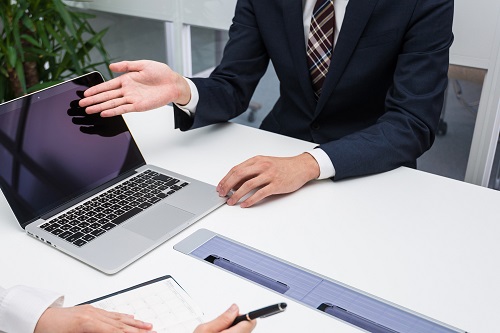 Tokyo Apartment Inc. is devoted to arming real estate owners with our professional real estate consulting power. We operate a website for overseas investors that boasts a high attraction rate. Free of charge, we can provide you with a sales proposal assessment. Please feel free to contact us!
◆Rental Property Management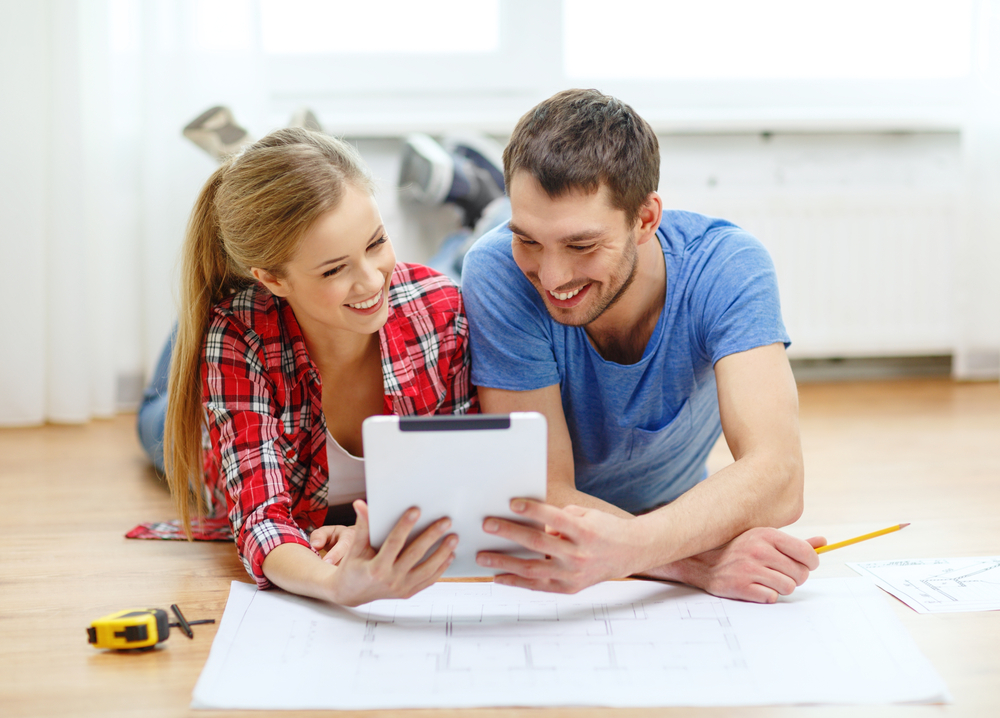 Tokyo Apartment Inc. operates as a leasing manager in support of many overseas owners of Japanese real estate. We provide a wide range of assistance, from rent collection and tenant management and troubleshooting, to move-out assistance, renovation proposals, and proactively looking for new tenants for vacant units. Our goal is to "maximize your revenue." If you are considering buying a new rental property or renting out an existing one, give us a call!
◆Real Estate Services for Foreign Clients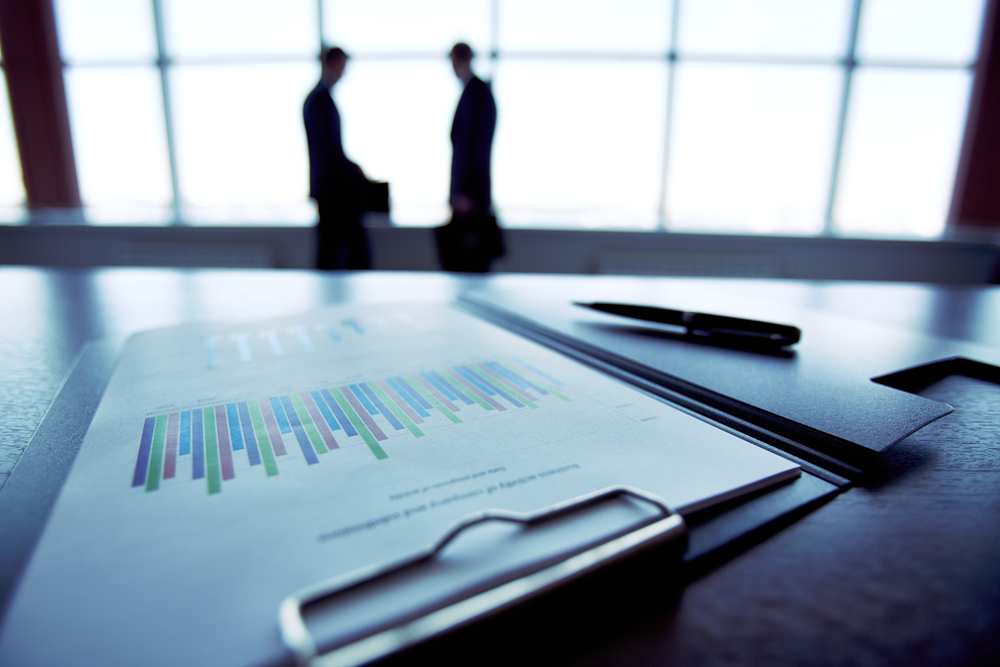 As a result of active incentives by the Japanese government, the number of foreign property owners has increased year after year. However, there are still cultural and language issues that make it difficult for many foreigners who hope to move to Japan to do so. We negotiate with lenders with your interests in mind.