Corporate Customers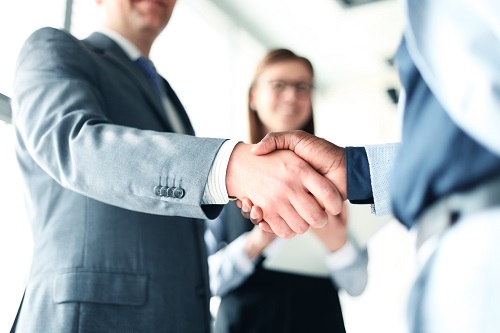 Brokerage Services for Corporate Customers

Tokyo Apartment, Inc. is a highly reliable corporate contract, with experience dealing with many different companies and organizations.
Benefits of Using Tokyo Apartment Inc.
◆ Unlimited support, from searching for accommodations to moving out.
◆ Unified point of contact for all your various housing needs.
◆ Assistance with various arrangements, such as furniture rental.
◆ Dedicated bilingual staff facilitates client interaction and allows you to correspond directly with your tenants.
◆ No monthly consultant fees. We receive a one time brokerage commission fee (equal to one month's rent) from the tenant when they sign their leasing agreement.
Tenant Application Process
1) Contact Tokyo Apartment, Inc.
2) Introductions and Property Previews
3) Tenant Audit
4) Conclusion of Leasing Agreement
5) Occupancy Procedures (Gas, Electricity, etc)
6) Tenant Move-in
Continued Service After Move-in
◆ Speedy advice for any post-move-in issues with tenants. Professional response time with detailed attention to your concerns.
◆ Assistance with tenant move-outs and evictions.
◆ In-depth information for owners and property managers.
◆ Assistance cancelling tenant's electricity, gas, water, internet, etc
◆ Assistance arranging for a move in company
◆ Meeting with tenants on their move-out