Jamie and Anna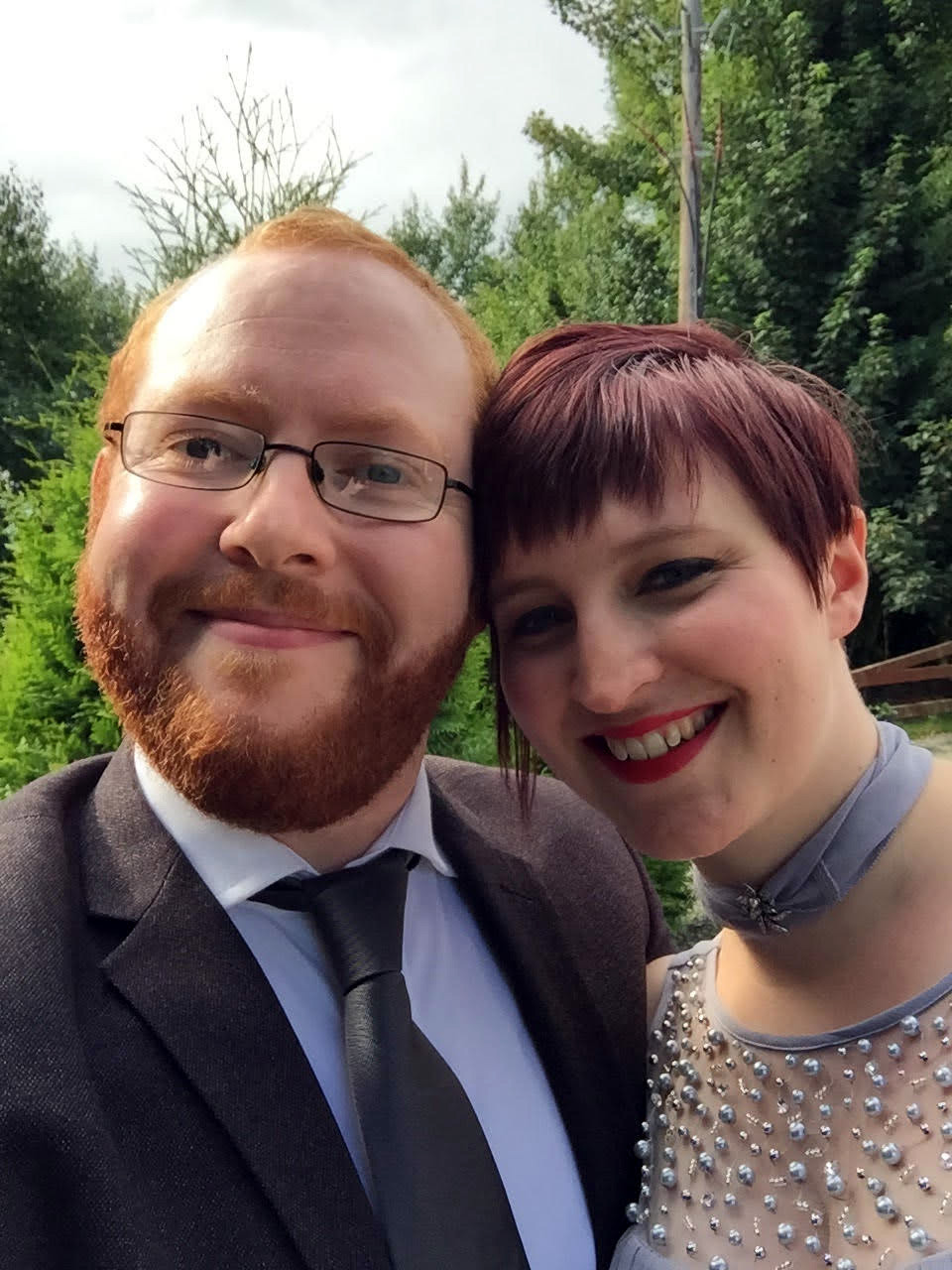 About Yourself
Which country are you from?

Ireland.
What was the reason that you moved to Japan?

Study.
About Apartment Hunting in Tokyo
This time, which area did you choose to live in?

Okachimachi.
What made you decide to choose the apartment that you did?

We were looking for an apartment within walking distance to the university, so location was very important. We also wanted to live in a lively area.
About Tokyo Apartment Inc.
What is your opinion about the service you received from Tokyo Apartment Inc.

The service we received was amazing. Kato-san is very professional and courteous. He asked all of the right questions in order to find out exactly what kind of apartment we were looking for, so we felt like we had a very personalised service. Kato-san also translated all of the documents related to applying for and leasing the apartment. He was very patient with our questions and his English is excellent. He has continued to make himself available to us after we signed the lease and reduced much of the stress of finding a home in a new country. We would not hesitate to recommend this company and Kato-san.
A Word From Tokyo Apartment Inc. To Our Customers
Dear Jamie and Anna,
I hope that staying in Tokyo would be fruitful culture experience to you. Enjoy the flat in OKACHIMACHI.
Seiya Kato