Felipe LV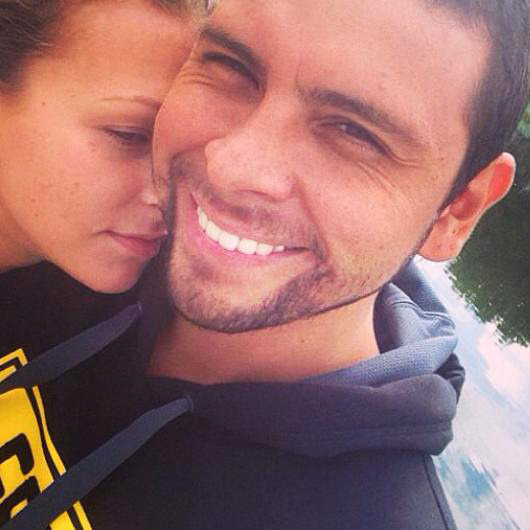 About Yourself
Which country are you from?

I am from Russia.
What was the reason that you moved to Japan?

I moved to Tokyo with my family for work.
About Apartment Hunting in Tokyo
This time, which area did you choose to live in?

In the end, after searching for several districts in Tokyo, we decided to move to Kichijoji. It's perfect for family life.
What made you decide to choose the apartment that you did?

The neighborhood, the house itself and the decent price.
About Tokyo Apartment Inc.
What is your opinion about the service you received from Tokyo Apartment Inc.

It's excellent, I'm very satisfied with the service I received from my agent Ms. Mariko Fujita. She was very fast in replying and was very helpful during our apartment search process. Would recommend her to all friends and colleagues who are now in the search of a new home in Tokyo.
A Word From Tokyo Apartment Inc. To Our Customers
Dear Felipe-san,
Felipe-san put a lot of research into where your family would like to live, and even though it was your first time to come Tokyo, you quickly chose nice locations! You were a very kind nice family and also smooth to work with. Mariko