Chris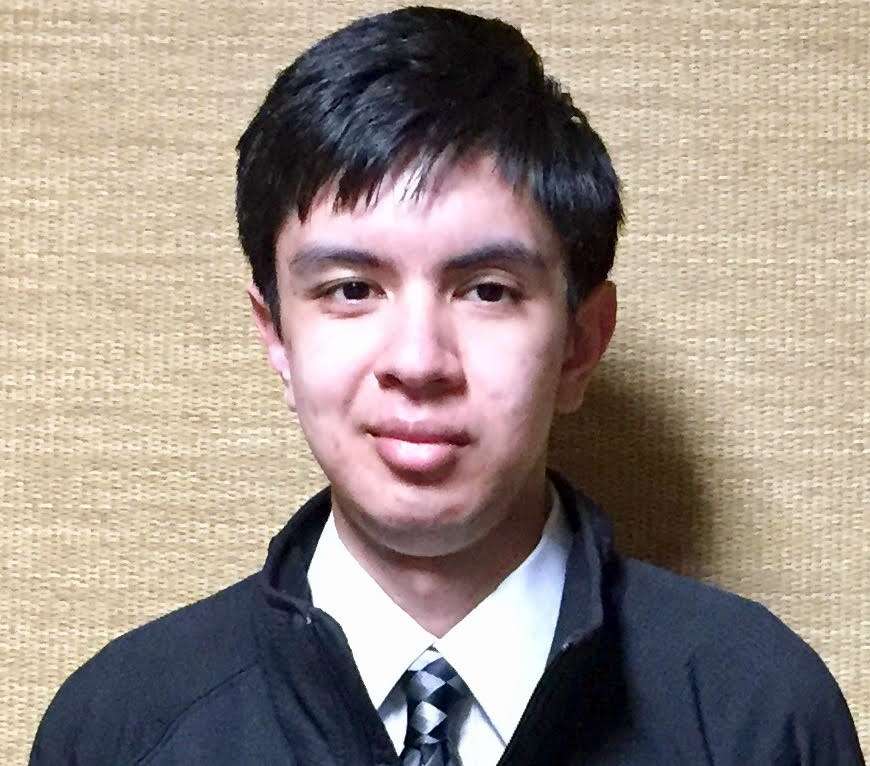 About Yourself
Which country are you from?

United States of America.
What was the reason that you moved to Japan?

Job offer and interest in living in Japan.
About Apartment Hunting in Tokyo
This time, which area did you choose to live in?

Shinagawa-ku, Togoshi-ginza.
What made you decide to choose the apartment that you did?

Nice mansion close to station, really cool local shopping area, short distance to work and yamanote line.
About Tokyo Apartment Inc.
What is your opinion about the service you received from Tokyo Apartment Inc.

Yamamoto-san is great, very accommodating and sociable. I feel lucky to have him as my agent. He explained to me everything I needed to know about apartments in Japan. He guided me through the whole process which went very smooth from first meeting to getting the key at the apartment. I highly recommend Yamamoto-san!
A Word From Tokyo Apartment Inc. To Our Customers
Chris-san,
I am so happy that we have found your perfect apartment together. Have a happy life with your wife.
Takeshi Yamamoto