Adam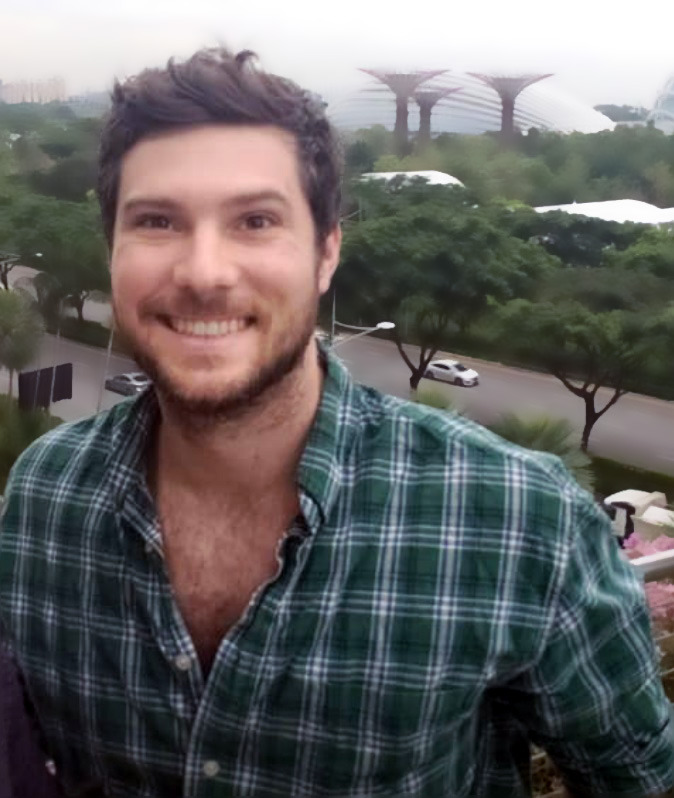 About Yourself
Which country are you from?

United States of America.
What was the reason that you moved to Japan?

For opening a new branch of office in Tokyo.
About Apartment Hunting in Tokyo
This time, which area did you choose to live in?

Nakameguro.
What made you decide to choose the apartment that you did?

Nice view and the location.
About Tokyo Apartment Inc.
What is your opinion about the service you received from Tokyo Apartment Inc.

"ATTENTION ALL FOREIGNERS COMING TO TOKYO! I cannot even begin to describe how much I recommend Tokyo Apartments and Seiya Kato. He has gone so far above and beyond what I expected from any realtor anywhere in the world, that I feel almost guilty receiving his help. Finding a place to live in a foreign country can be intimidating and stressful; If you are reading this, just know...this is the guy that you want helping you. Seiya Kato speaks English, he will walk you to the properties from the train station (as opposed to other companies that expect you to just find a random apartment complex in an unfamiliar city), he is quick to respond to emails, and he is an all around nice guy. 10/10 would recommend. If I ever needed another apartment in Tokyo, I wouldn't even think of going to anyone else."
A Word From Tokyo Apartment Inc. To Our Customers
Adam-san,
The apartment is truly awesome. I hope that your new business will be successful in Tokyo.
Seiya Kato