Igor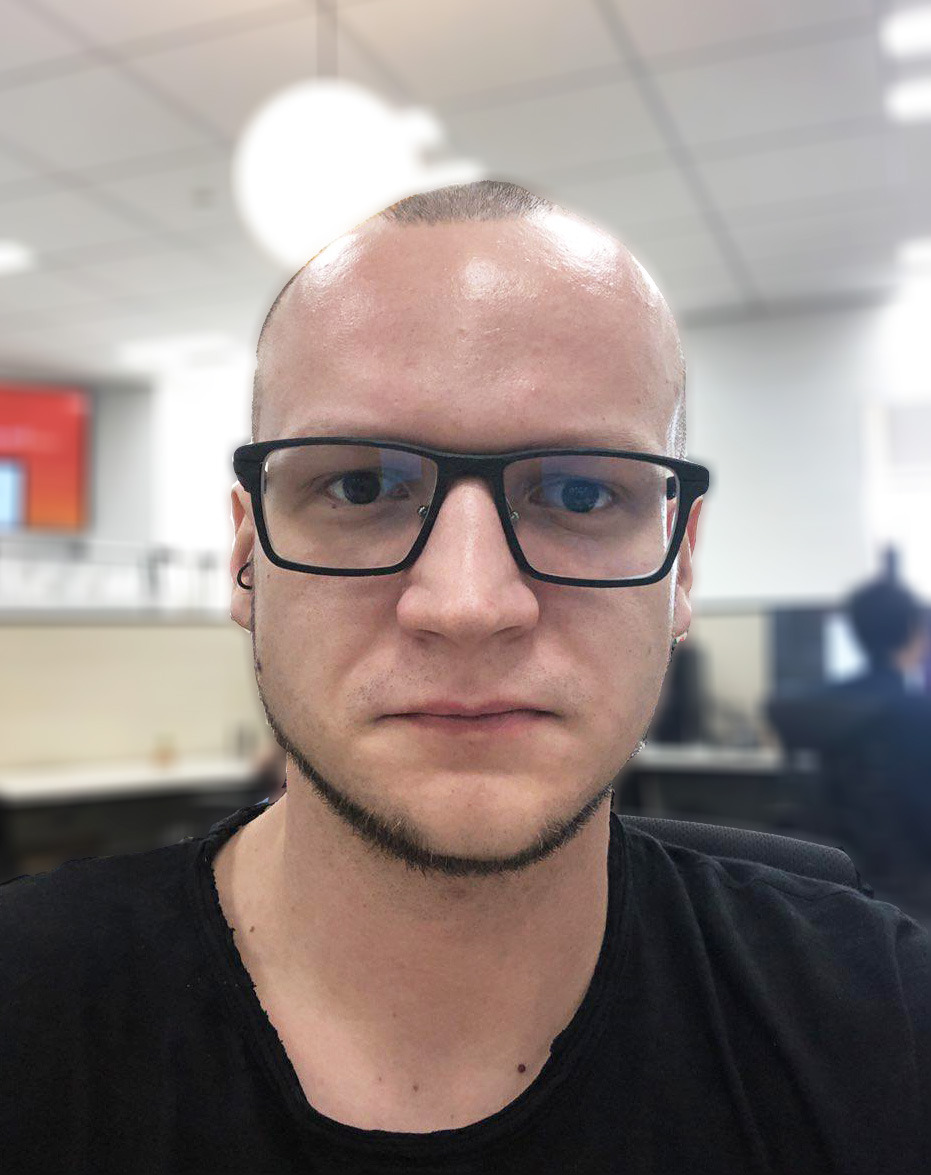 About Yourself
Which country are you from?

Russia.
What was the reason that you moved to Japan?

Job offer.
About Apartment Hunting in Tokyo
This time, which area did you choose to live in?

Hatagaya.
What made you decide to choose the apartment that you did?

High floor and good view, fresh building and cosy area.
About Tokyo Apartment Inc.
What is your opinion about the service you received from Tokyo Apartment Inc.

Service was very good, a lot of issues were very easy to cope with.
A Word From Tokyo Apartment Inc. To Our Customers
Igor-san,
I am so happy that you love the apartment. You can always ask me to help you while you live in your apartment.
Takeshi Yamamoto