Andrew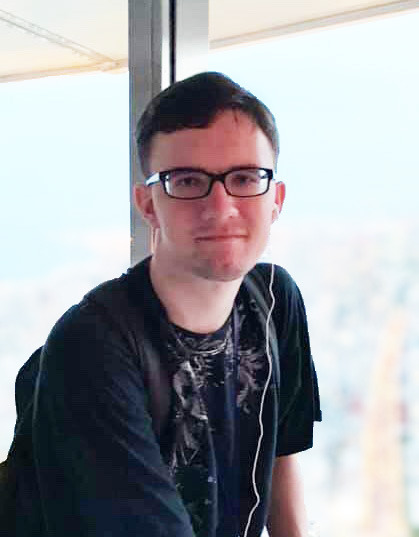 About Yourself
Which country are you from?

United States of America.
What was the reason that you moved to Japan?

I Got a Job at a Language Learning Center based in Tokyo.
About Apartment Hunting in Tokyo
This time, which area did you choose to live in?

Ikebukuro area, Kanamecho.
What made you decide to choose the apartment that you did?

Half was time constraints, but other half was I liked the layout from the pictures I saw of the apartment. It had most of the necessities I was looking for, and it had that space for appliances I wanted such as a clothes washer. And it is in a pretty quiet and cute neighborhood.
About Tokyo Apartment Inc.
What is your opinion about the service you received from Tokyo Apartment Inc.

My experience with Tokyo Apartment Inc. and with Seiya -san has been phenomenal! He has been very helpful in getting acquainted with the area and with the whole moving process. He even helped me with rental furniture and pointed me in the direction of different internet companies to look at.And he has still been helpful after everything has been settled. I hope to keep in touch when it's convenient for him!
A Word From Tokyo Apartment Inc. To Our Customers
Hey Andrew,
I hope that you will have wonderful new experiences in Tokyo !
Seiya