Rajmohan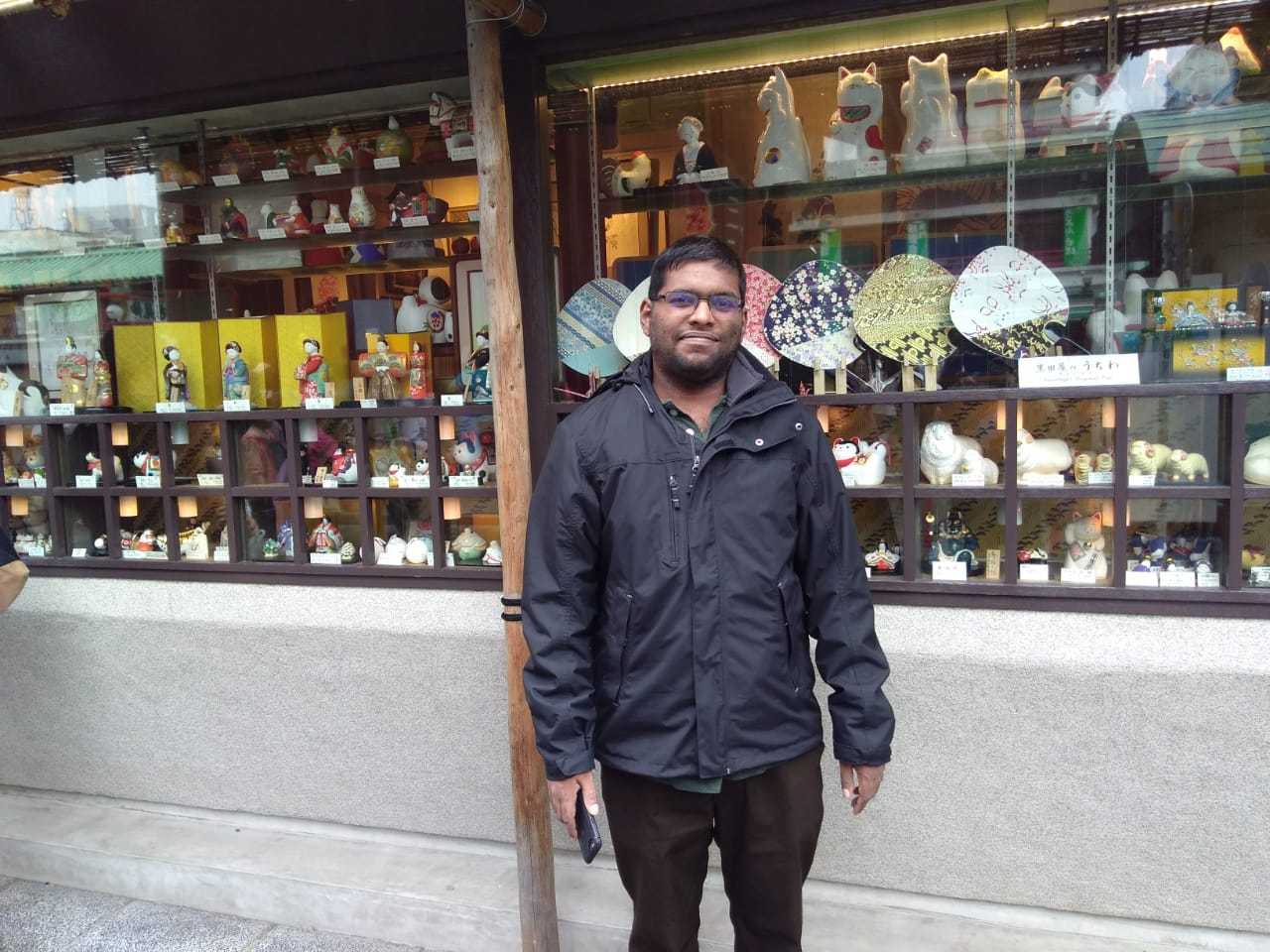 About Yourself
Which country are you from?

I am from India.
What was the reason that you moved to Japan?

My company in India offered me a job at their Tokyo Office.
About Apartment Hunting in Tokyo
This time, which area did you choose to live in?

Since my office locations are in Roppongi & Ariake,I wanted to live somewhere which has easy access to both.
What made you decide to choose the apartment that you did?

Right next to a park, spacious room with good view.The surrounding area is quite calm, and fresh, lots of small birds and flowers.
About Tokyo Apartment Inc.
What is your opinion about the service you received from Tokyo Apartment Inc.

Without Mariko san I don't think I would have been able to find an apartment that suits me this quickly. She was very supportive, patient and helpful. She was very professional, updating every single detail without any delays. Since I didn't know Japanese I was relying on her a lot for the language. She also prepared small byte sized Japanese lessons, so that I can answer at a screening test. Thank you so much for the support.
A Word From Tokyo Apartment Inc. To Our Customers
Dear Rajmohan san,
Patient, flexible, always kind. You also gave me a lot of help so I could do my work smoothly, thank you. Mariko