Paweena and Raphael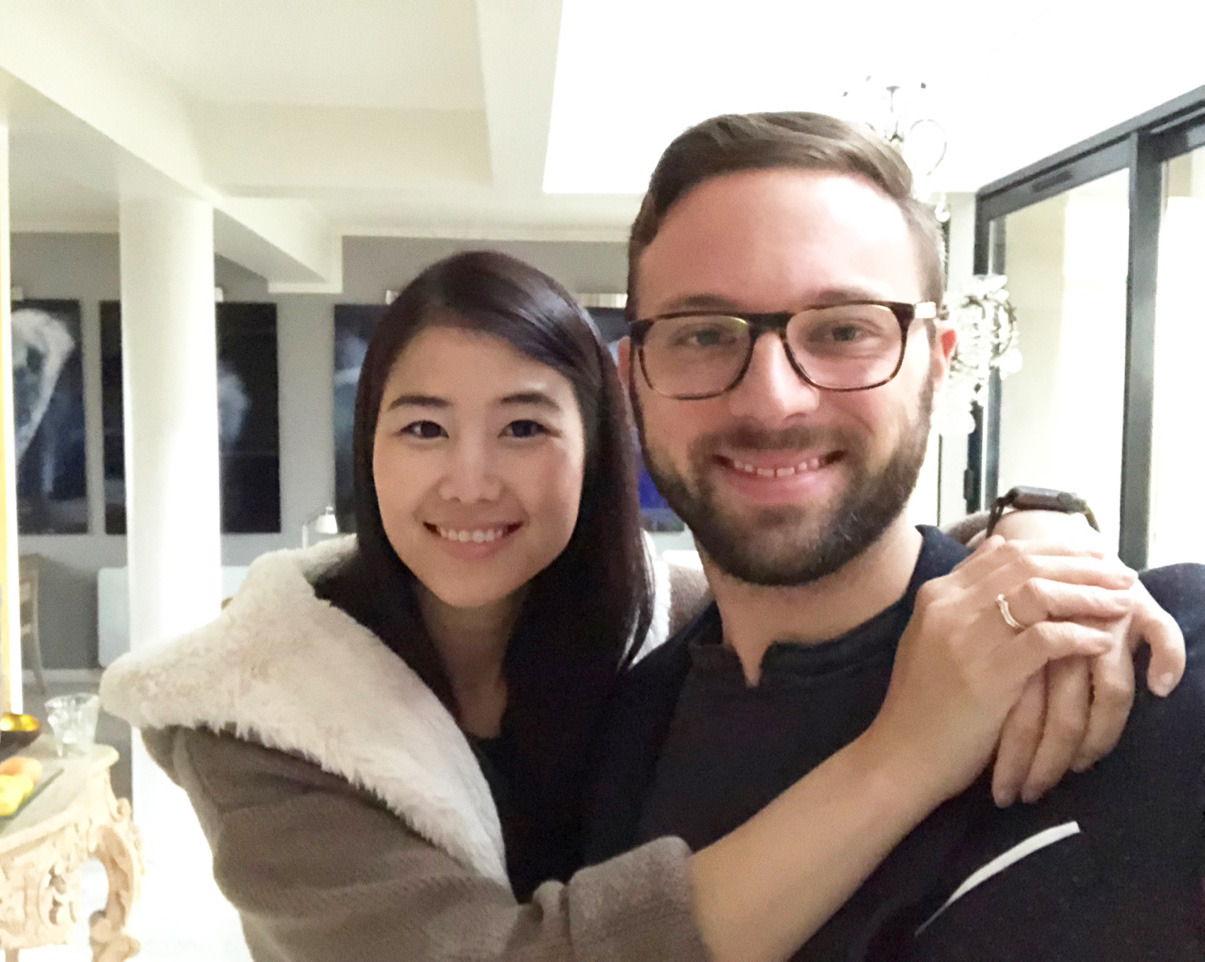 About Yourself
Which country are you from?

Thailand & Switzerland
What was the reason that you moved to Japan?

For work.
About Apartment Hunting in Tokyo
This time, which area did you choose to live in?

Kachidoki, first time in Japan
What made you decide to choose the apartment that you did?

Near to work, and lively place
About Tokyo Apartment Inc.
What is your opinion about the service you received from Tokyo Apartment Inc.

We really appreciated the professionalism we received from Kato, everything was spot on.First time in Japan and not speaking Japanese can render things quite complicated. But thanks to Kato-san, with his professionalism it was a very smooth process. Would recommend to anybody looking for apartment in Tokyo.
A Word From Tokyo Apartment Inc. To Our Customers
Paweena and Raphael,
I appreciate your beautiful remarks on me. I hope that you have wonderful experiences in Tokyo.
Seiya