Jeff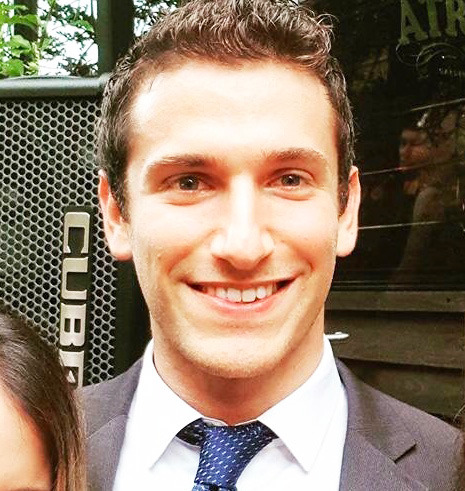 About Yourself
Which country are you from?

Australia.
What was the reason that you moved to Japan?

I moved here because of a new job.
About Apartment Hunting in Tokyo
This time, which area did you choose to live in?

Ebisu, Shibuya-ku.
What made you decide to choose the apartment that you did?

The building is new and very well maintained. Very spacious and well laid out, especially by Tokyo standards! The area is very convenient - less than 10 minutes walk to Ebisu station. The apartment has a gigabit internet connection (important for a geek!).
About Tokyo Apartment Inc.
What is your opinion about the service you received from Tokyo Apartment Inc.

Tokyo Aprtment Inc. Yamamoto-san was very helpful in getting me set up in Tokyo. He guided me through the process and advised me on what was possible. Being brand new to Tokyo, he had a lot of helpful advice and tips for living in the area. I would send him huge lists of dozens of apartments to check out, and he would gladly crosscheck them to narrow down to the few that were still on the market and available for viewing. I feel very lucky that I was able to secure the apartment I am in because of Yamamoto-san's help.
A Word From Tokyo Apartment Inc. To Our Customers
To Jeff,
I am so happy that you really enjoy your new apartment and I am really proud that I have found it! Enjoy your life!!!!
Takeshi Yamamoto