Julia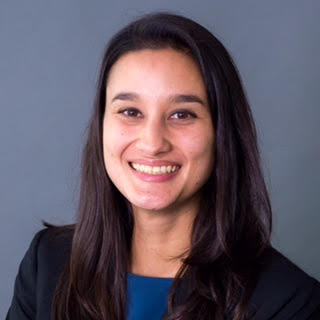 About Yourself
Which country are you from?

I am half Japanese, half Swedish and was raised in Thailand.
What was the reason that you moved to Japan?

I came back to Japan for university, and decided to stay and work in Tokyo after graduation.
About Apartment Hunting in Tokyo
This time, which area did you choose to live in?

I chose to live in Setagaya-ku as it's a nice, spacious area and also easy access to Shibuya which is where my office is located.
What made you decide to choose the apartment that you did?

I thought my apartment had the best value for money (30 square meters at \95,000 yen rent). It's also only 4 minutes walk from the station. It also has a nice big balcony, lots of sunlight and a big kitchen!
About Tokyo Apartment Inc.
What is your opinion about the service you received from Tokyo Apartment Inc.

Takeshi-san has been fantastic help in my search for a new home. He responds to emails and messages very quickly even on his off hours, and he has been quick to adapt to my requirements whenever my requests changed. As I am not a native speaker of Japanese, his bilingual ability also been tremendous help with things like paperwork for signing up for the apartment etc. Even after moving in, he has been kind enough to check in on me, making sure everything with the new apartment is ok. I am glad to be able to rely on him with any help I may need while living in my new home. I highly recommend TAI in your search for a new home!
A Word From Tokyo Apartment Inc. To Our Customers
Thank you very much four your best evaluation to me.
I had fun talk with you. I am sure that your business and your hard work will be blessed.
Takeshi Yamamoto