Roger & Annick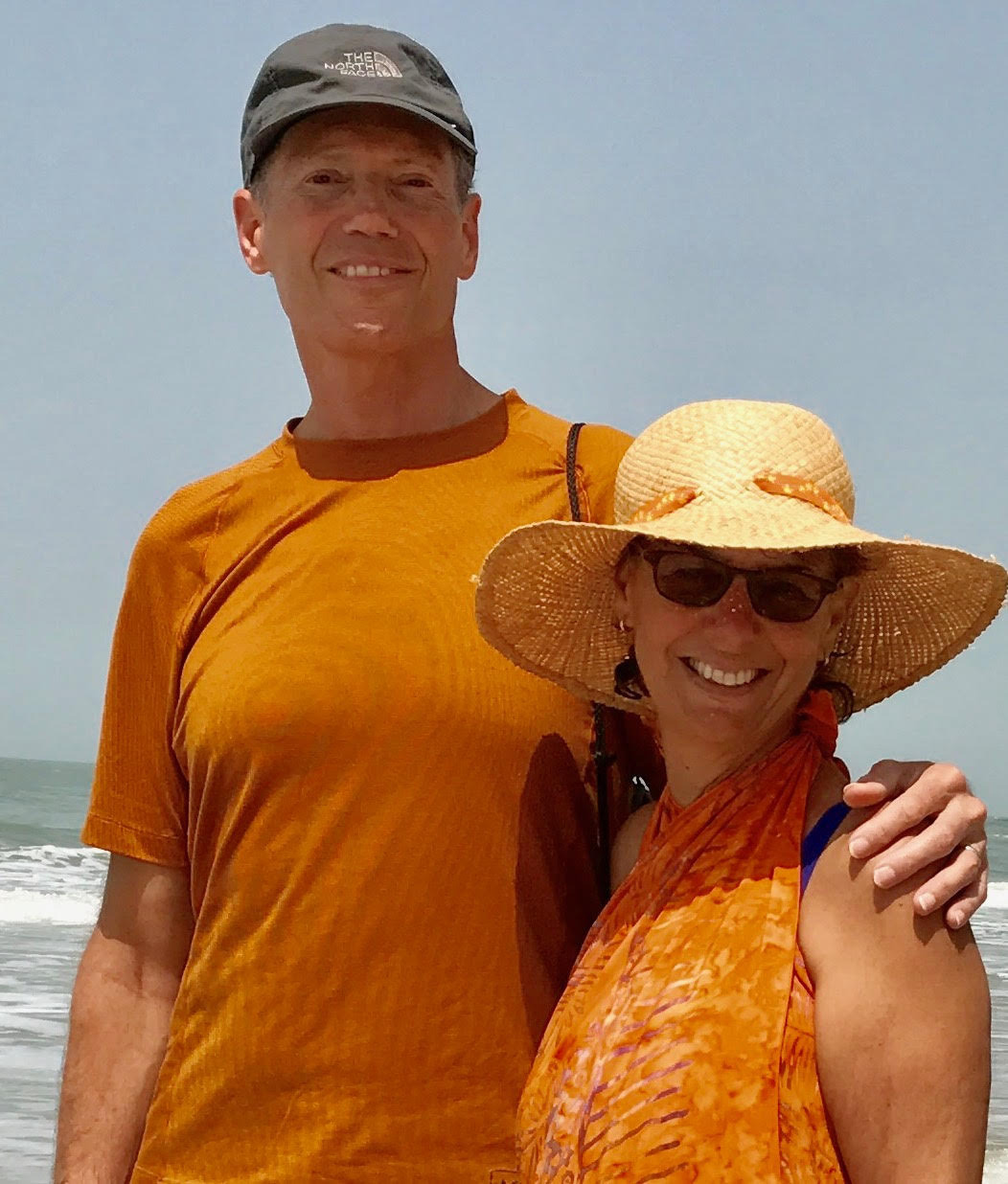 About Yourself
Which country are you from?

We are from the United States, but we moved here from Africa
What was the reason that you moved to Japan?

We moved to Tokyo for our job.
About Apartment Hunting in Tokyo
This time, which area did you choose to live in?

We decided on an apartment in Seijogakuen-Mae.
What made you decide to choose the apartment that you did?

We considered a number of houses and apartments, both in residential areas farther from Tokyo, and in both Shinjuku and Shibuya. Both space and price were considerations for us, as well as proximity to shopping areas, restaurants, and train stations.
About Tokyo Apartment Inc.
What is your opinion about the service you received from Tokyo Apartment Inc.

Seiya-San was very helpful. He provided us with many listings to visit, and was always respectful of our schedule. We liked the fact that we always met him at major train stations and walked to the properties, which gave us a great idea of what it would be like to actually travel to and from those places if we lived there. This was quite different from another realtor with whom we worked, since he picked us up in a car and simply drove us around. Seiya took us back to several sites so we could make the right decision. He met with us to go over the contract, as we don't speak Japanese. His colleague, Narita-San, came over to answer some of our questions on how to navigate controls for the bathroom, kitchen, etc. Seiya-San even helped us set up a rent payment process that makes it easier to work with our property manager. This was something new to him, but he was willing to do it for us. If you use Tokyo Apartment Inc, please insist on his services!
A Word From Tokyo Apartment Inc. To Our Customers
Hi Roger-san, Annick-san,
Thank you so much for your lovely remark on our service. I hope that you will have wonderful new life in Tokyo from now on.
Seiya