Mike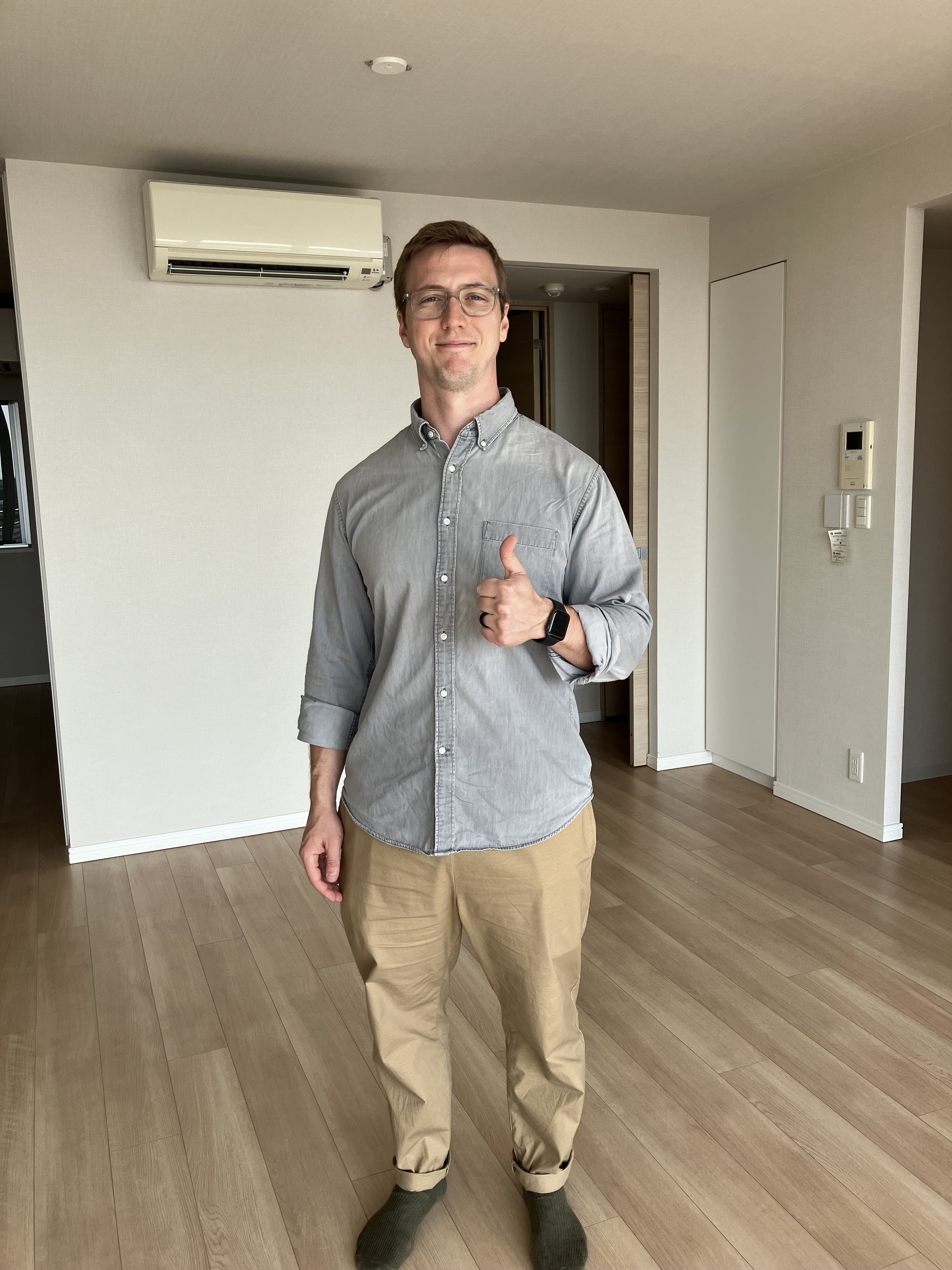 About Yourself
Which country are you from?

United States.
What was the reason that you moved to Japan?

Moved for a new job in Tokyo.
About Apartment Hunting in Tokyo
This time, which area did you choose to live in?

Setagaya-ku.
What made you decide to choose the apartment that you did?

The apartment was we found included many nearby conveniences. It also had the perfect balance for us in terms of amenities, space, proximity to our daughter's school and an incredible view of the city.
About Tokyo Apartment Inc.
What is your opinion about the service you received from Tokyo Apartment Inc.

The service we received from Takeshi-san was fantastic. He was very thorough when asking about our family's needs, answering many questions, and making sure we understood important details about living in Japan. We especially appreciated the time he took to discuss options, see different locations and work with us to weigh the pros and cons of each option. I highly recommend Takeshi-san's services to anyone looking to relocate to Tokyo from the US.
A Word From Tokyo Apartment Inc. To Our Customers
Mike-san!
I really made every effort to find your suitable place, because your lovely daughters encouraged and inspired me! I was so fired up to work on your apartment hunting! Enjoy your life with your lovely family!
Takeshi Yamamoto
EMAIL US