Vince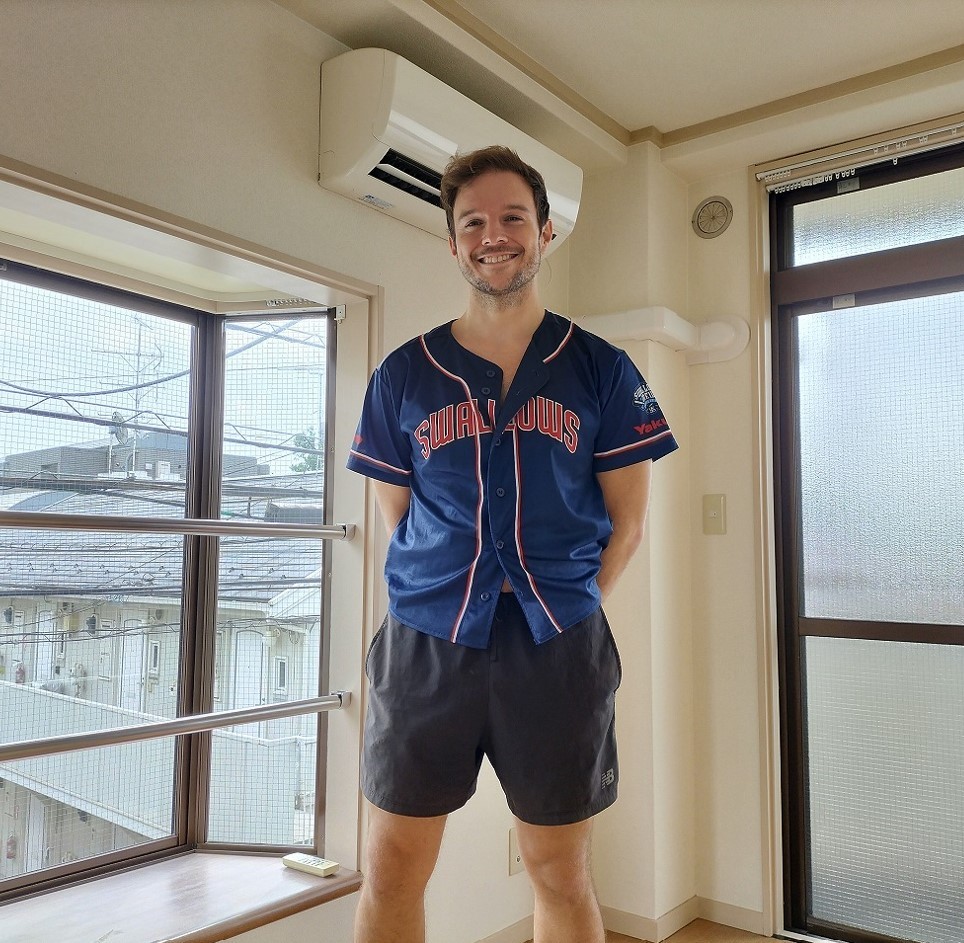 About Yourself
Which country are you from?

USA.
What was the reason that you moved to Japan?

I moved to Japan for work and because I've always enjoyed spending time here.
About Apartment Hunting in Tokyo
This time, which area did you choose to live in?

I chose to live in Setagaya.
What made you decide to choose the apartment that you did?

As a foreigner, my options were a bit limited, but I had a really good feeling about the apartment after my first visit. It checked all the boxes and felt like a place I could call home.
About Tokyo Apartment Inc.
What is your opinion about the service you received from Tokyo Apartment Inc.

Seiya-san and Tokyo Apartment Inc were very helpful and invaluable during the apartment search process. I definitely wouldn't have been able to move as quickly or as easily without them - and their help extends beyond just finding an apartment. I am very satisfied with their service.
A Word From Tokyo Apartment Inc. To Our Customers
Hi Vince,
It was not an easy process, but finally we made it. Enjoy new life in Tokyo.
Seiya Kato
EMAIL US