Irakli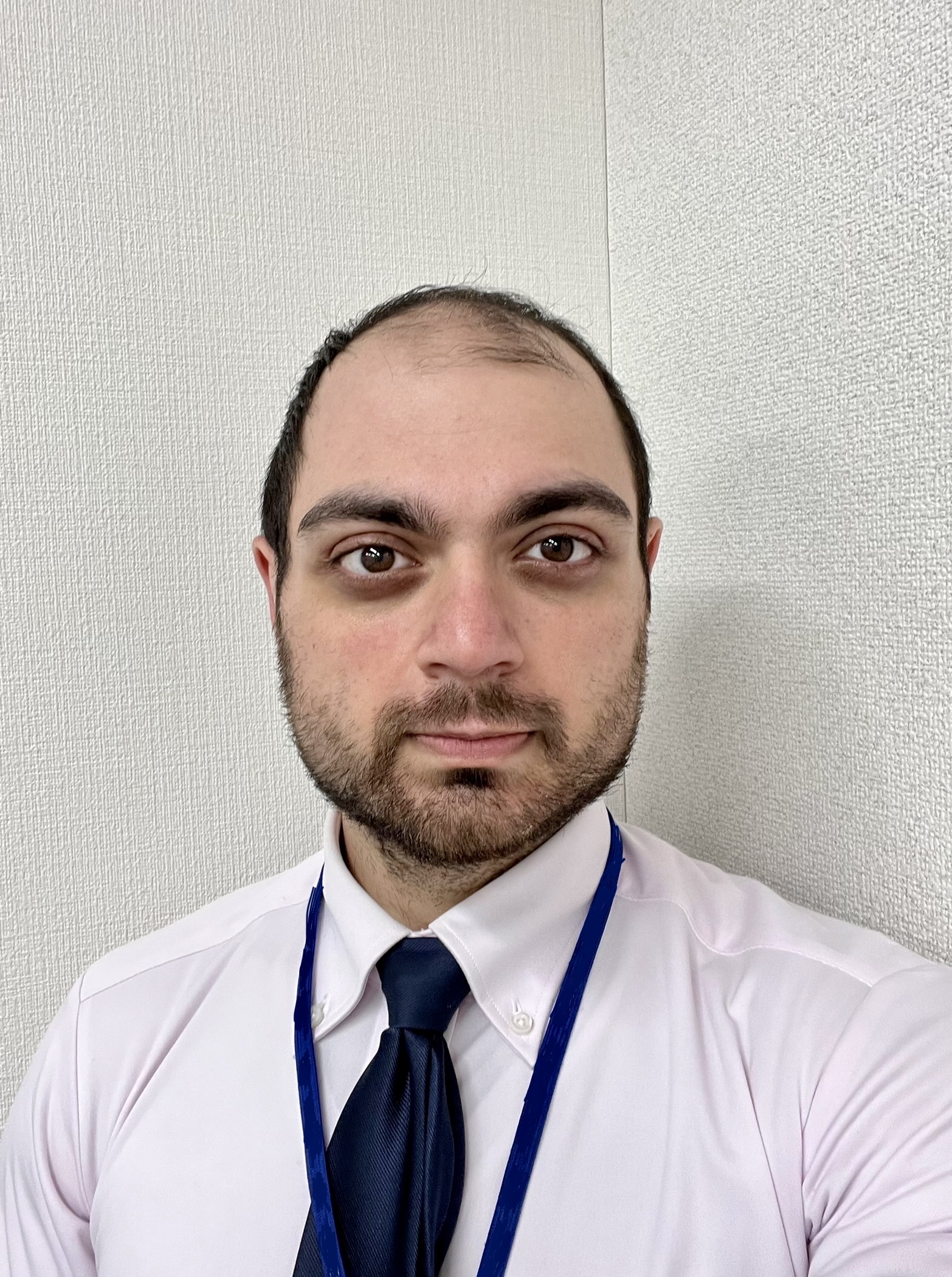 About Yourself
Which country are you from?

I'm from Canada.
What was the reason that you moved to Japan?

For work, tranvel and to study the Japanese language.
About Apartment Hunting in Tokyo
This time, which area did you choose to live in?

I settled on the Sugamo area of Toshima City.
What made you decide to choose the apartment that you did?

The location was perfect. it was right nearby a bustling shopping street. Aditionally, it's situated right off a bustling shopping street and is only a 6 minute walk from the station and gym. Lastly, the room itself has a big beautiful window with a nice view of the sky.
About Tokyo Apartment Inc.
What is your opinion about the service you received from Tokyo Apartment Inc.

Mr. Kato's service has been above and beyond what I would have imagined from a real estate agent, especially to me, a foreigner. From the first day Mr. Kato showed immense patience and professionalism while trying to find an apartment that was not only nice, but suitable for my needs.Together we visited many apartments, all of them having something that I didn't particularly like and Mr Kato continued to diligently search along with me. Eventually, we found an apartment that I liked and Mr. Kato took care of everything for me, and guided me through all the difficult Japanese language. I am extremely grateful for Mr Kato's help and service and I would recommend him to absolutely anyone looking to find their dream home or apartment in Tokyo.
A Word From Tokyo Apartment Inc. To Our Customers
Hey Irakli,
The flat in SUGAMO is so incredible !
Seiya Kato