Sanskruti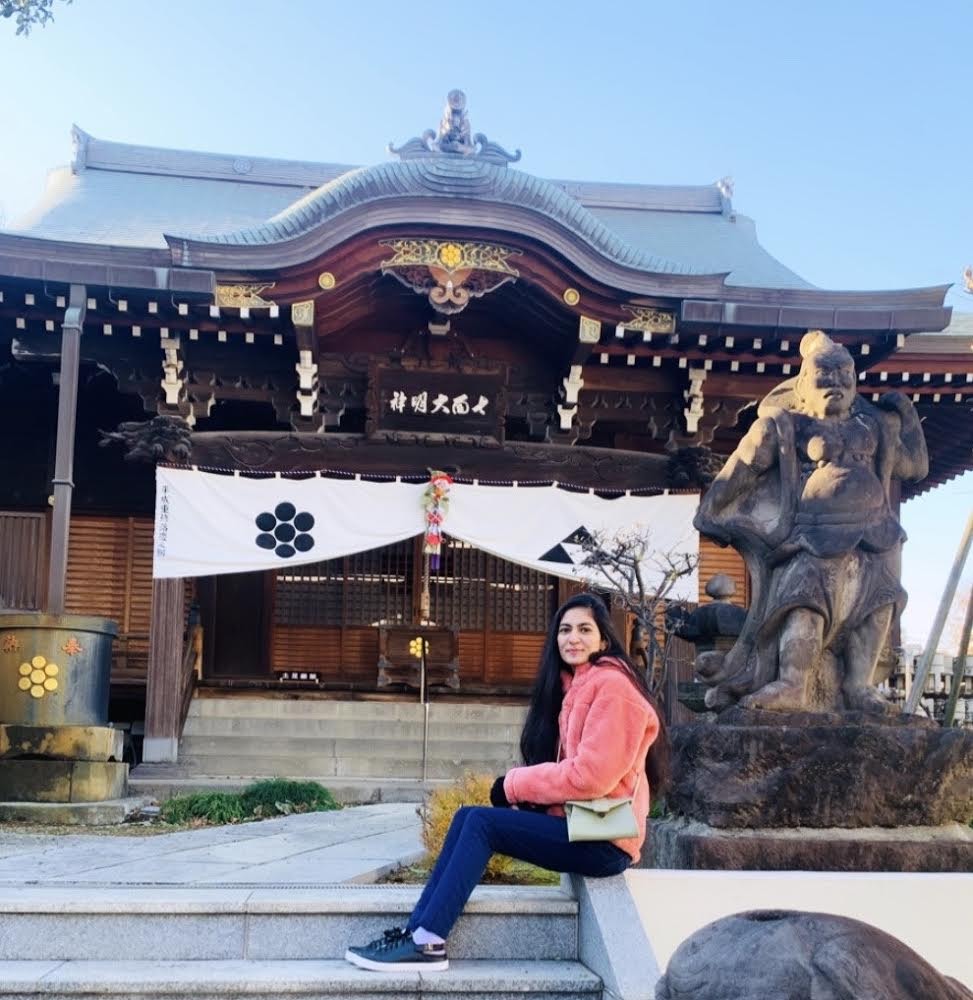 About Yourself
Which country are you from?

I'm from India.
What was the reason that you moved to Japan?

I'm currently pursuing my Master's degree from Waseda University. So I moved to Japan for educational purpose.
About Apartment Hunting in Tokyo
This time, which area did you choose to live in?

Since my University is in Nishiwaseda, I choose to live in Shinjuku-ku.
What made you decide to choose the apartment that you did?

My University is just on 5-10 minutes walking distance from my apartment. Apart from that, the nearest station, convenience stores and restaurants are all on 5 minutes walking distance from the apartment. Being in such a wonderful location the apartment itself is also spacious and lovely.
About Tokyo Apartment Inc.
What is your opinion about the service you received from Tokyo Apartment Inc.

I was really delighted by the service I received. Seiya-san has really been patient in searching an apartment for me. He made it sure that I get the best apartment in the best location and fulfilled all my requirements. I'm truly grateful to Seiya-san for finding me a perfect apartment. Apart from that he is truly cordial and extremely cooperative. Seiya-san is so kind that even though he is so busy, he has volunteered to take my Japanese classes which he sincerely conducts every week. I can't thank him enough for his support and cooperation. I'm truly lucky to have received Seiya- san's assistance. I highly recommend Seiya-san. Thank you so much!
A Word From Tokyo Apartment Inc. To Our Customers
Sanskruti-san,
ありがとうございます。 これからも日本語のべんきょう、がんばってください !
Seiya Kato
EMAIL US