Mark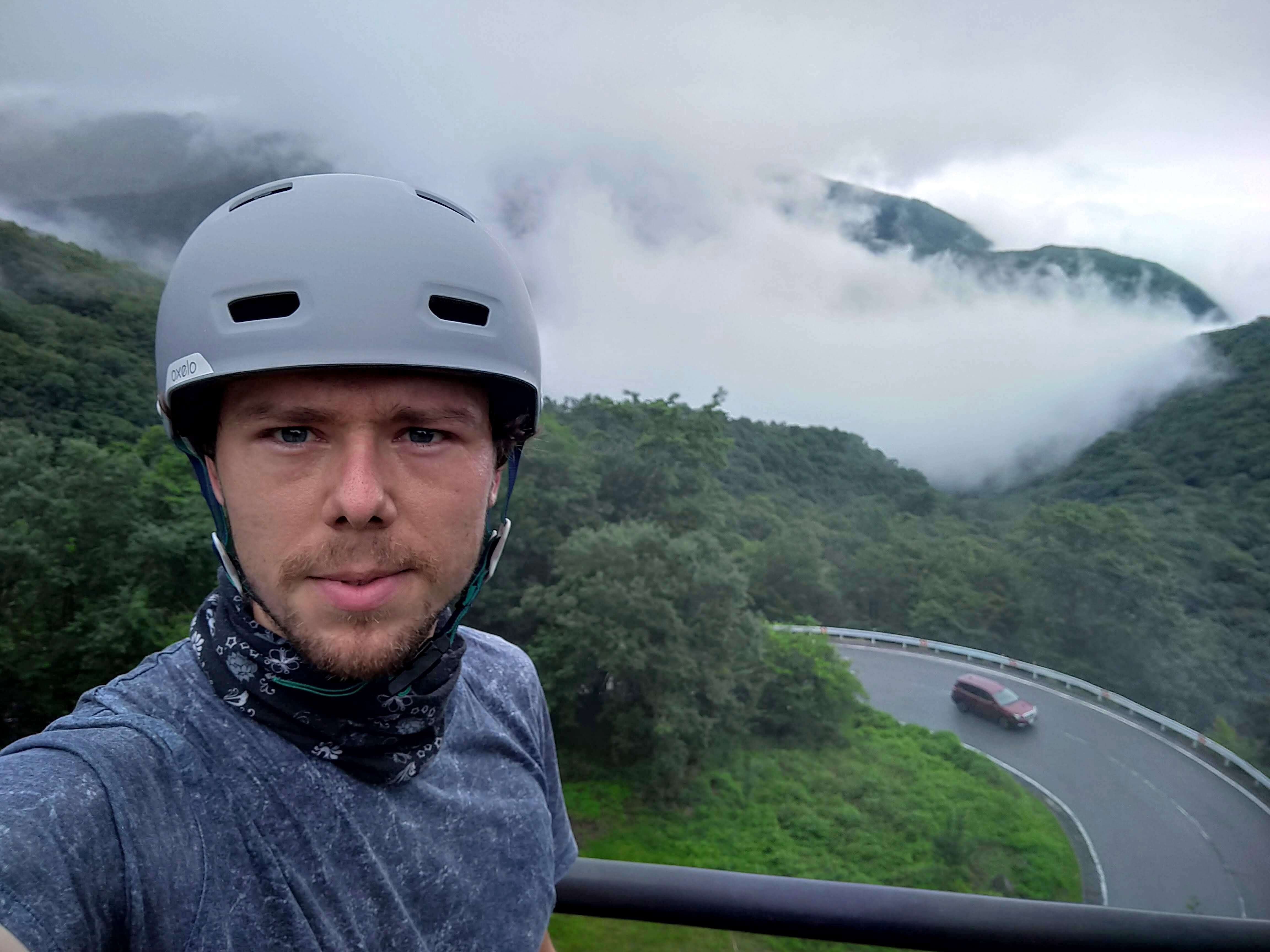 About Yourself
Which country are you from?

Hungary.
What was the reason that you moved to Japan?

Interest in the culture and a great job opportunity.
About Apartment Hunting in Tokyo
This time, which area did you choose to live in?

Originally I lived in Taito-ku, but since the pandemic I don't have to go to the office, so I moved to Nakano-ku.
What made you decide to choose the apartment that you did?

I wanted a small apartment that doesn't feel small, and this apartment aced this requirement: the generously sized loft provides enough space for the bed and offers a level of separation between the sleeping and living space, the big windows and bright colors make the space feel bigger and the 1R setup ensures that I can utilize all the space.
About Tokyo Apartment Inc.
What is your opinion about the service you received from Tokyo Apartment Inc.

I am very happy with the service I received and eternally thankful to Takeshi-san for all his help. I had very specific and special requirements (reinforced concrete apartment with a loft, limited budget), and Takeshi-san worked with me to find the best apartment fitting these. As always his experience and advice helped navigate the unknowns of apartment hunting, for example at one of the places visited he pointed out a notice about noise complaints, and when we found the final apartment he recommended to measure the place for the washing machine to ensure my current one will fit as the place was smaller than usual. The apartment is handled by a management company previously unknown to Takeshi-san, but he worked a lot to get all the question cleared up and very patiently explained the details of the lease (e.g. it's a one-year fixed term contract, half of the deposit is nonrefundable, but incidentals first come from that). He also helped with the utilities, which ensured a smooth transition from the old to the new apartment.
A Word From Tokyo Apartment Inc. To Our Customers
Mark-san,
I am glad to find your apartment and am grateful to your flexibility for finding an apartment together.
Takeshi Yamamoto
EMAIL US