Douglas Blumeyer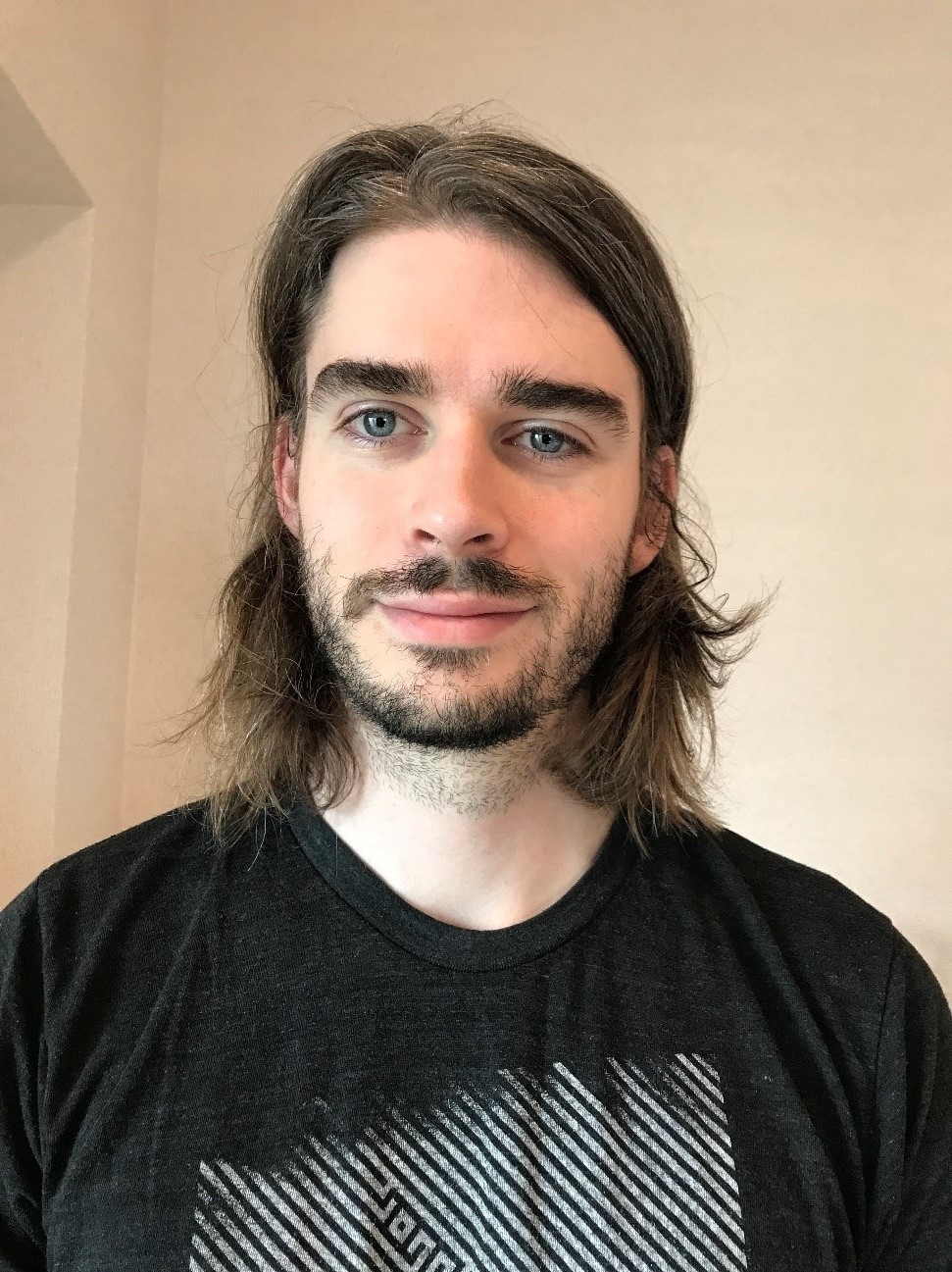 About Yourself
Which country are you from?

USA
What was the reason that you moved to Japan?

Lauren is an entrepreneur and consultant who wanted to work on some ventures here. I was happy to come along and it was easy because my company has an office here which I could transfer to. Both of us studied Japanese language in university and love Japan. In fact, I had lived here before, many years ago.
About Apartment Hunting in Tokyo
This time, which area did you choose to live in?

Koenji
What made you decide to choose the apartment that you did?

We have many friends who live in Koenji. We were trying to find a conveniently located, modern, stylish, and sufficiently large apartment within our budget. We finally found that in Lilybell Koenji Ekimae Thermos.
About Tokyo Apartment Inc.
What is your opinion about the service you received from Tokyo Apartment Inc.

Tokyo Apartment Inc. has been generally positive. Seiya-san has been incredibly patient with us and helpful as we navigate the difficulties of settling into a different culture, with all the subtle confusions,surprises, and difficulties that entails, without being able to speak the language fluently.
A Word From Tokyo Apartment Inc. To Our Customers
Hi Douglas and Lauren,
It's very thrilling to find such a unique property for you in Koenji.
The rooftop is no comparison in particular. I'm pretty sure that you would love the flat for a long term.
Seiya