Lisa Lu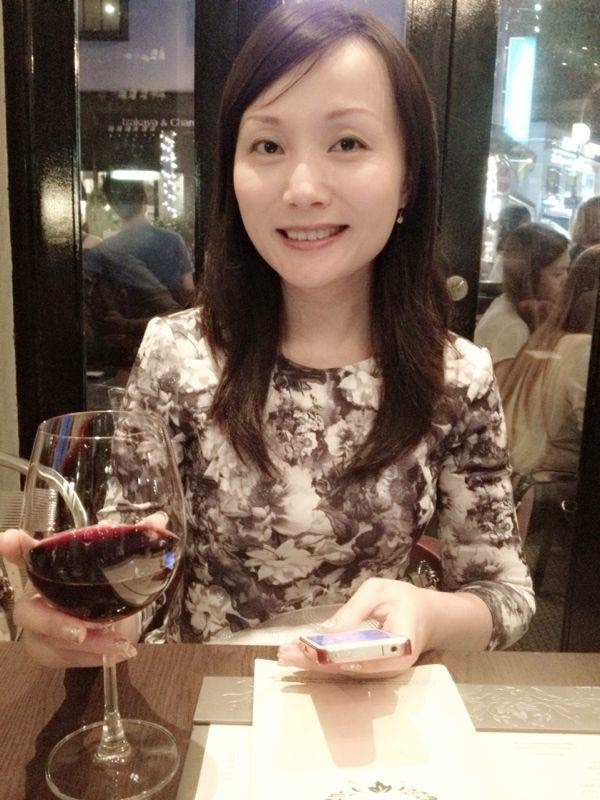 About Yourself
Which country are you from?

Singapore
What was the reason that you moved to Japan?

Get a new job offer in Tokyo
About Apartment Hunting in Tokyo
This time, which area did you choose to live in?

Tokyo or nearby
What made you decide to choose the apartment that you did?

Location, convenience, cost, neighbourhoods and house condition are the main criterial which I need to consider before decision
About Tokyo Apartment Inc.
What is your opinion about the service you received from Tokyo Apartment Inc.

I am very happy with the support that Yamamoto-San had given me
A Word From Tokyo Apartment Inc. To Our Customers
I know that you work so hard in Japanese company and make your best effort to adopt Japanese office.
I am sure that your apartment will make you feel home and confortable when you come back from your office.