Nathalie Blais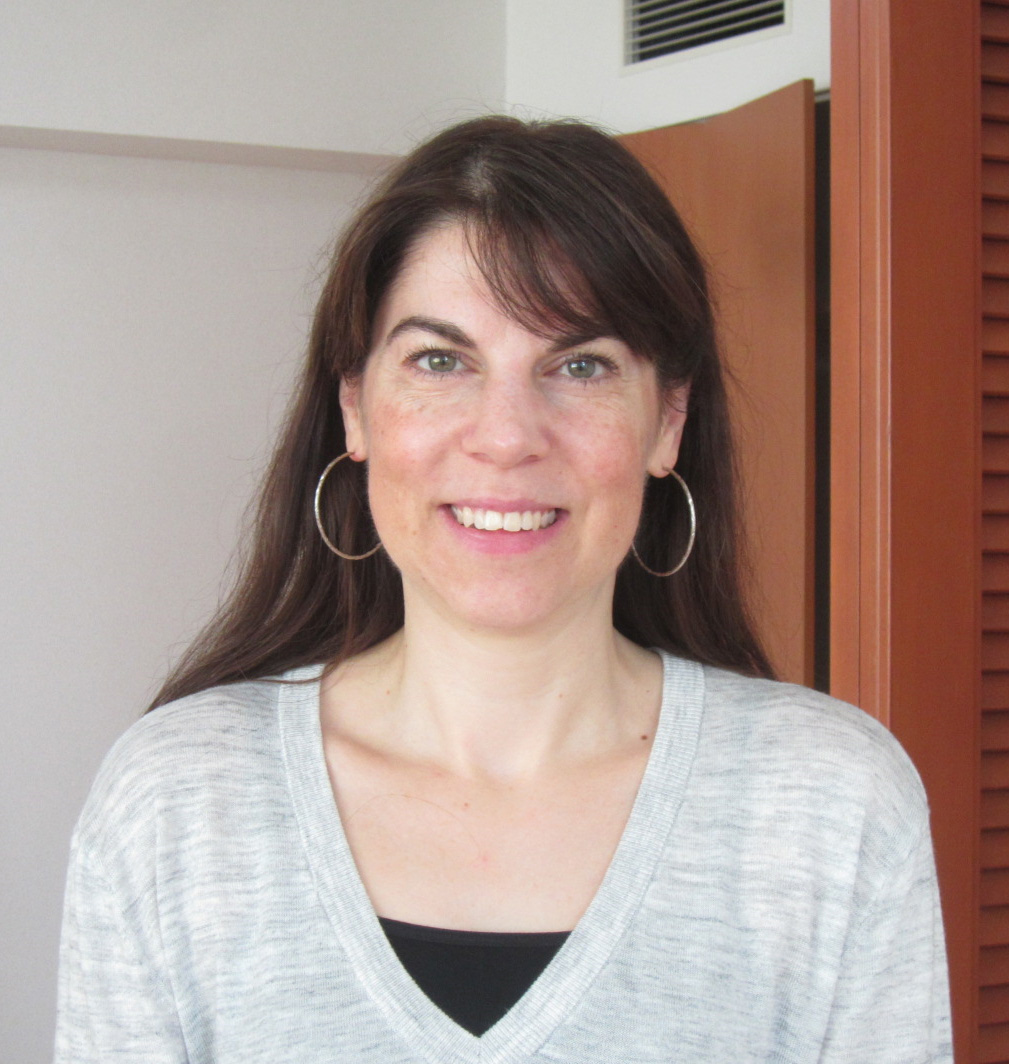 About Yourself
Which country are you from?

Canada
What was the reason that you moved to Japan?

Work + experience life and culture :)
About Apartment Hunting in Tokyo
This time, which area did you choose to live in?

Tokyo-to, Minato-ku, Akasaka
What made you decide to choose the apartment that you did?

I genuinely like this neighborhood! Also, the apartment is clean, spacious, there is a lot of natural light and nice hard wood floors.
About Tokyo Apartment Inc.
What is your opinion about the service you received from Tokyo Apartment Inc.

I could not be more satisfied!

Kato-san's service was truly exceptional! He was very helpful and supportive throughout the entire process.

Since I am newly arrived in Tokyo and beginner level in Japanese, I was a little apprehensive about the renting procedures.

From beginning to end, Kato-san's outstanding assistance made the whole project go forward ever so smoothly. I am sincerely grateful to him and Tokyo Apartment Inc. for helping me rent my first apartment in Japan!

A Word From Tokyo Apartment Inc. To Our Customers
Hi Nathalie,

It was quite thrilling to find such a nice flat in AKASAKA where you're very found of actually.
I hope that you can have ample spare time to enjoy Tokyo life from now on. Amuse-toi bien !