Chris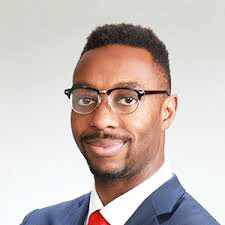 About Yourself
Which country are you from?

United States of America.
What was the reason that you moved to Japan?

I've always wanted to live in Tokyo since I was little. I also came here for work.
About Apartment Hunting in Tokyo
This time, which area did you choose to live in?

Nishi-Azabu.
What made you decide to choose the apartment that you did?

The apartment was brand new, it had the right layout and size for me. Also it is very convenient for me to get to work..
About Tokyo Apartment Inc.
What is your opinion about the service you received from Tokyo Apartment Inc.

Mariko did a phenomenal job. She really listened to my needs and helped me find the right apartment. She also made the process very simple for me.
A Word From Tokyo Apartment Inc. To Our Customers
Dear Chris,
I am very happy you found the nice apartment! Your clearness about what you need made all the process smooth. Mariko Fujita