Lenna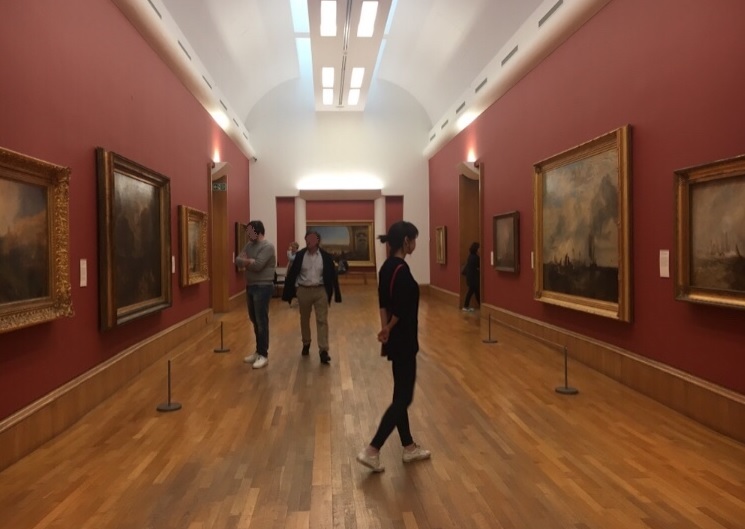 About Yourself
Which country are you from?

South Korea.
What was the reason that you moved to Japan?

Visiting Researcher.
About Apartment Hunting in Tokyo
This time, which area did you choose to live in?

Shibuya, Omotesando area.
What made you decide to choose the apartment that you did?

Omotesando area features many cutting edge buildings, galleries and shops by prominent architects. The area itself caters to the end of the spectrum, with plenty of art -inspired places. .
About Tokyo Apartment Inc.
What is your opinion about the service you received from Tokyo Apartment Inc.

There is a fluent English speaking specialist who studied in the UK. Therefore, I did not have any problems communicating with him. He fully understands the difficulties of foreigners settling down in Tokyo, so sincerely supported to find suitable and good properties in Tokyo, which met my needs and expectation. He kindly explained about the Japanese system moreover helped to rent furniture and prepare necessaries I had to do such as installing internet and paying bills so on.
A Word From Tokyo Apartment Inc. To Our Customers
Dear Lenna,
I'm so happy to find an extremely cool design flat in OMOTESANDO. Good luck on your PhD research in Tokyo.
Seiya Kato