Chetan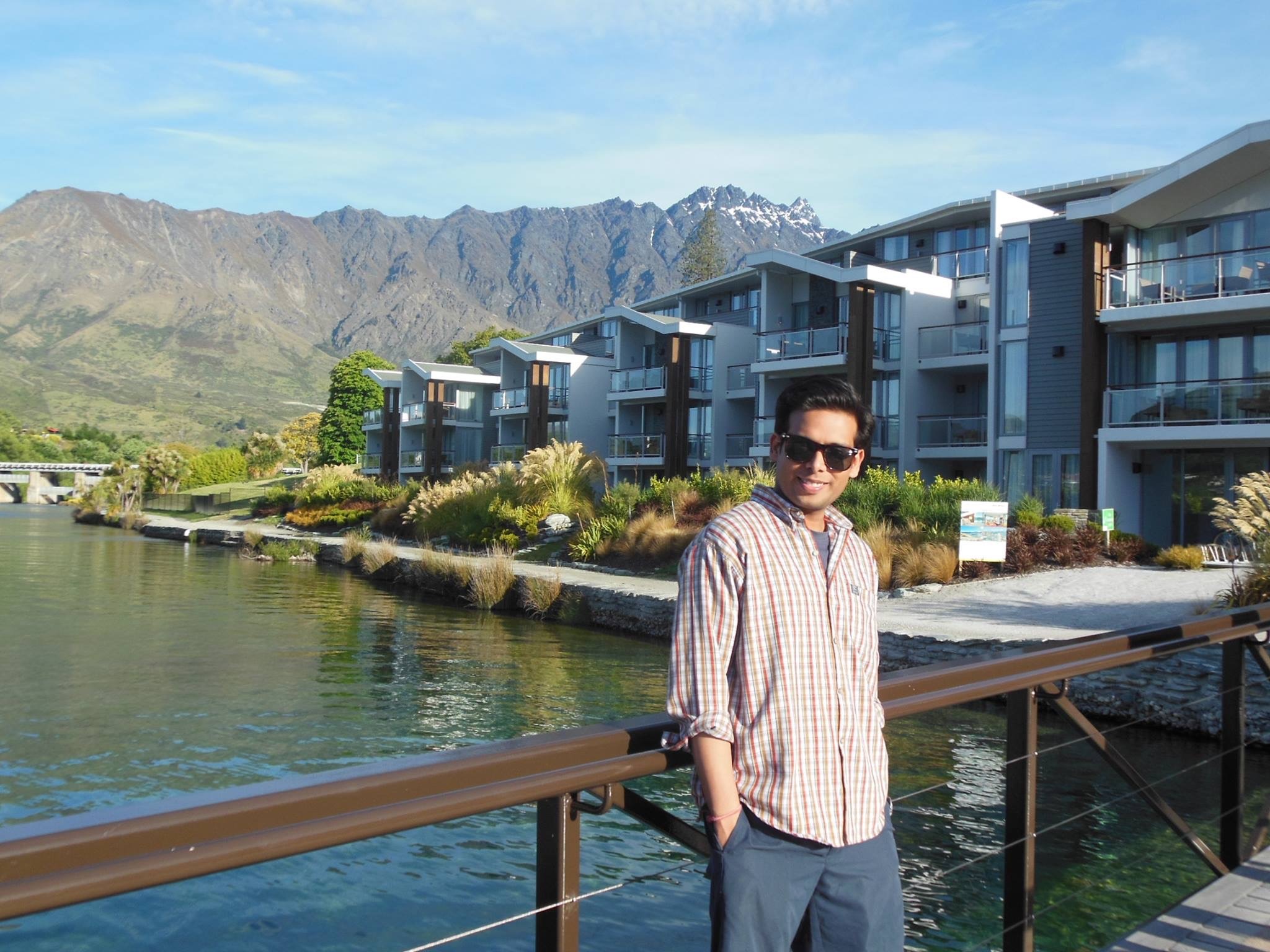 About Yourself
Which country are you from?

India.
What was the reason that you moved to Japan?

Found a job with one of the leading telecom companies in Japan.
About Apartment Hunting in Tokyo
This time, which area did you choose to live in?

Kameido, Koto-Ku.
What made you decide to choose the apartment that you did?

The apartment which I chose is close to my work, close to the train station and the quality of the house looked good to me.
About Tokyo Apartment Inc.
What is your opinion about the service you received from Tokyo Apartment Inc.

Yamamoto-san is very reliable, full of energy, gives good advise and goes above and beyond his job to help. He was able to understand my requirements fast, move with the required speed, coordinate with my company HR and managed to get me the keys right on time. Additionally, he has helped me out with buying appliances, gas connection, getting an internet connection. In short, I would have struggled without Yamamoto-san's help. I highly recommend him if anyone is planning to move to Tokyo.
A Word From Tokyo Apartment Inc. To Our Customers
Chetan-san,
I am happy that I found your apartment I would not be able to find it without your help. Have a great life in Tokyo.
Takeshi Yamamoto