John & Alka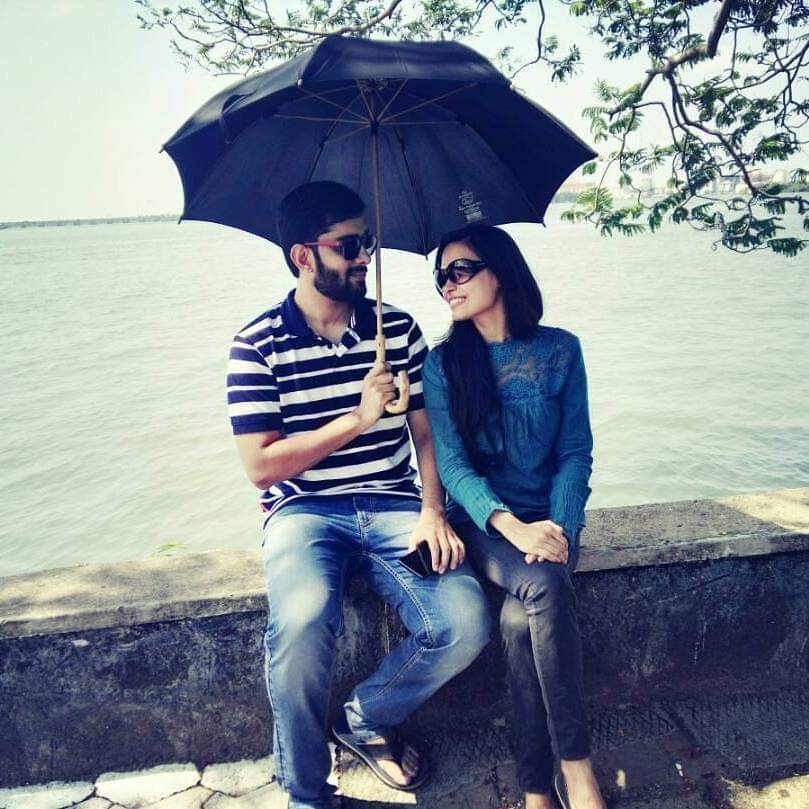 About Yourself
Which country are you from?

We are from India.
What was the reason that you moved to Japan?

The company I was working for in India offered me a transfer to come and work at their Tokyo Office.
About Apartment Hunting in Tokyo
This time, which area did you choose to live in?

Since my office locations are in Roppongi & Ariake, I wanted to live somewhere which is not far from either of those locations. Setagaya seemed like a good option.
What made you decide to choose the apartment that you did?

Good location, less than 8min walk to the station, big 50sq.m apartment which is being managed by Daiwa House.
About Tokyo Apartment Inc.
What is your opinion about the service you received from Tokyo Apartment Inc.

From the day we sent our first e-mail, Mariko-san has been very helpful, patient and supportive. She helped us a tonne with regards to finding the right house for us, she even gave us mini-Japanese lessons so that we could converse in the right manner to the Apartment owner/agency while they conducted a screening test.
A Word From Tokyo Apartment Inc. To Our Customers
John and Alka,
It was my great pleasure to support your flat hunt. Both of you are always nice and kind to me, it made things smooth. I hope you will enjoy your new life in Setagaya! Best wishes,
Mariko Fujita