Ruslan and Khanh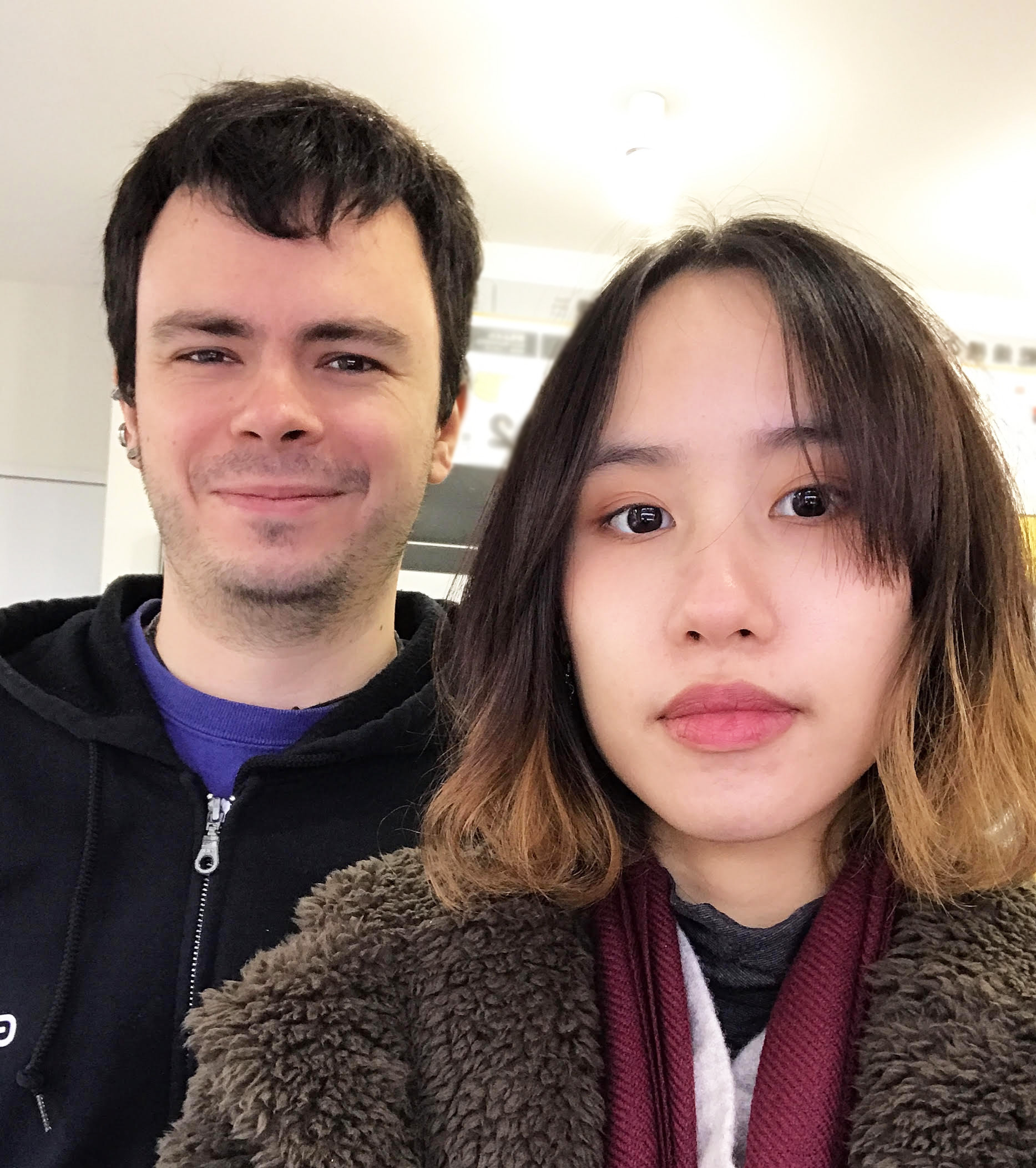 About Yourself
Which country are you from?

Ukraine and Vietnam.
What was the reason that you moved to Japan?

Relocated for work.
About Apartment Hunting in Tokyo
This time, which area did you choose to live in?

Nakano-ku.
What made you decide to choose the apartment that you did?

The neighborhood is quiet. We also like the nice park nearby. About the apartment, the master bedroom and living room have a lot of space and brightness. Most important of all, they allow our cat - the main problem when finding a place here.
About Tokyo Apartment Inc.
What is your opinion about the service you received from Tokyo Apartment Inc.

Our agent, Yamamoto-san, was professional, enthusiastic yet very patient. He answered all our questions and put a lot of effort to our apartment hunting. We're very grateful for his help.
A Word From Tokyo Apartment Inc. To Our Customers
Ruslan-san and Khanh-san,
It was very exciting for us to find your very suitable apartment. Enjoy your new apartment with your lovely kitty.
Takeshi Yamamoto