Brian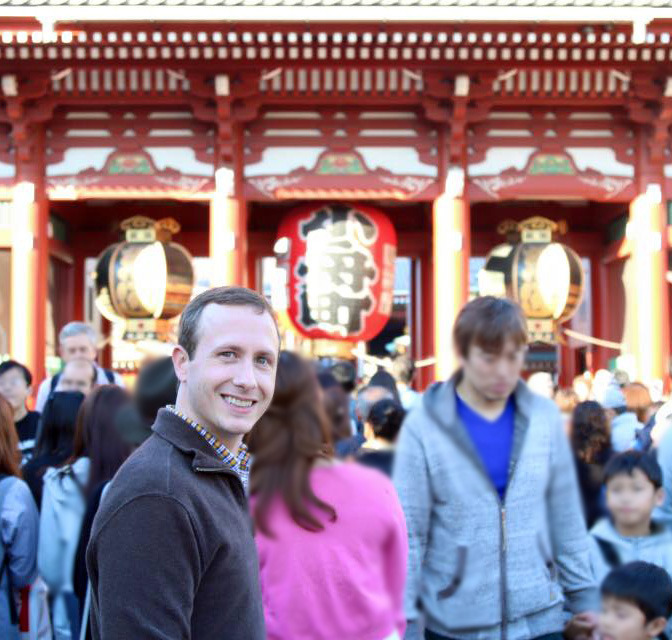 About Yourself
Which country are you from?

United States.
What was the reason that you moved to Japan?

Relocated for work.
About Apartment Hunting in Tokyo
This time, which area did you choose to live in?

I chose to live in Hiroo, Minamiazabu.
What made you decide to choose the apartment that you did?

The biggest reasons were they allowed my corgi (medium sized dog by Japanese standards),there was a beautiful park nearby,Close walk to the train station, and was within a 30 minute walk to my office.
About Tokyo Apartment Inc.
What is your opinion about the service you received from Tokyo Apartment Inc.

Very positive. At first I was apprehensive about the difficulties of locating an apartment based on my criteria, but Takeshi listened to what was important to me, and found me an apartment that ended up being much better than I was expecting and ticked all the boxes of what I was looking for.
A Word From Tokyo Apartment Inc. To Our Customers
To Brian,
I am so happy that I have found your suitable apartment in the great location for you and your dog, Brady. I am sure that you will have a great day in Tokyo EVERY DAY!
Takeshi Yamamoto