Ricky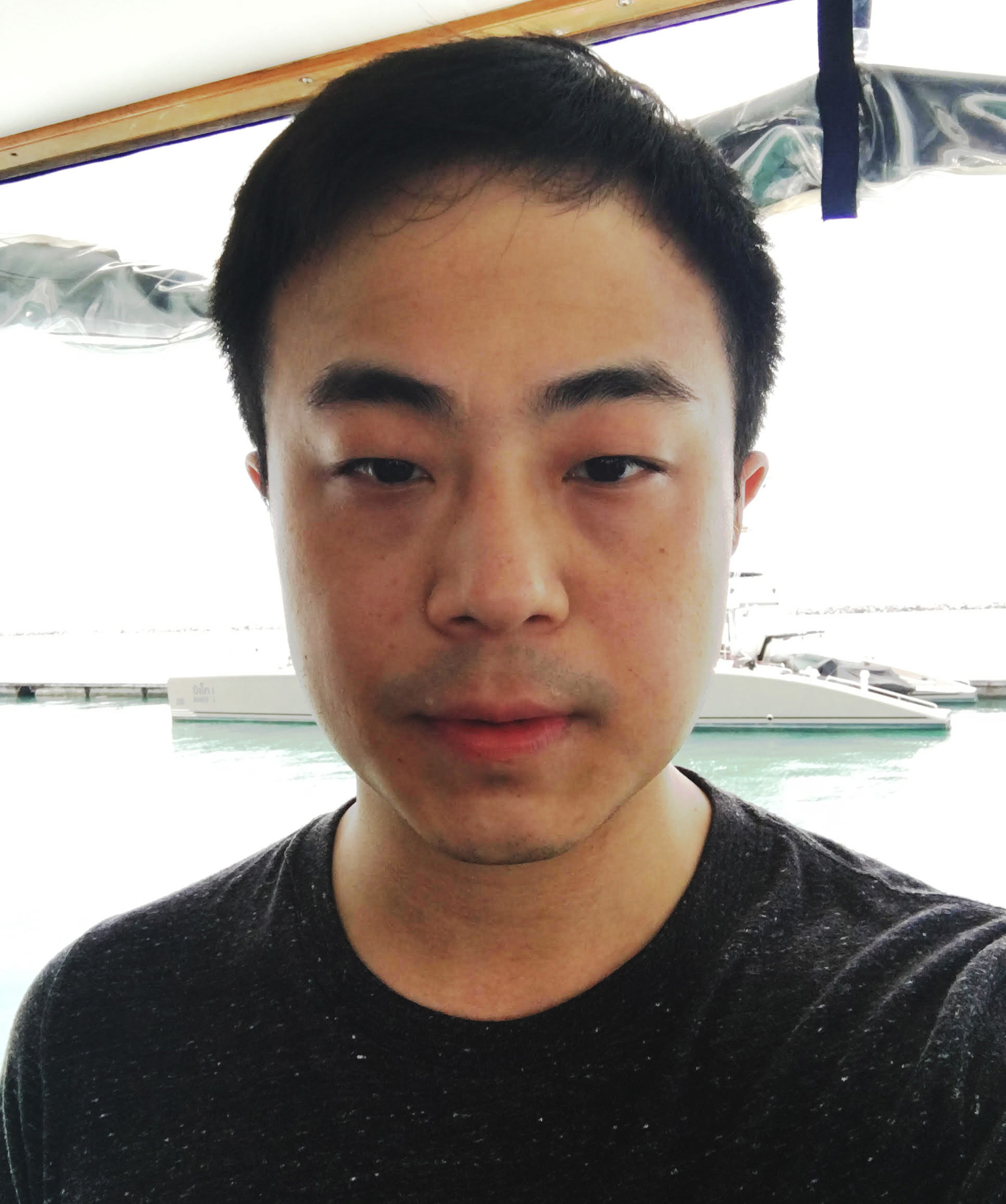 About Yourself
Which country are you from?

Taiwan
What was the reason that you moved to Japan?

A consulting company in Tokyo was looking for an experienced expat from abroad.
About Apartment Hunting in Tokyo
This time, which area did you choose to live in?

Toyocho, Koto-Ku
What made you decide to choose the apartment that you did?

After visiting various locations from the help of Tokyo Apartment, Toyocho was the most ideal location which offered me not only the convenience in terms of access to public transit but also a great living environment as well as excellent bilingual services (English + Mandarin) from the ward office.
About Tokyo Apartment Inc.
What is your opinion about the service you received from Tokyo Apartment Inc.

I received the service from Kato-san when I first came to Japan with little knowledge in Japanese language and virtually no idea where to begin looking for housing. I felt very grateful to receive the help from Kato-san, who had been extremely helpful and patient throughout the entire process of finding the right place for me to move in. I would recommend any foreigners who are coming to Tokyo and need help looking for a place to rent, Tokyo Apartment Inc. is the right place to provide with you the service you can rely on.
A Word From Tokyo Apartment Inc. To Our Customers
Ricky,
I do appreciate your compliments ! I'm looking forward to seeing you in Tokyo or Taiwan.
Seiya