Inga & Mindaugas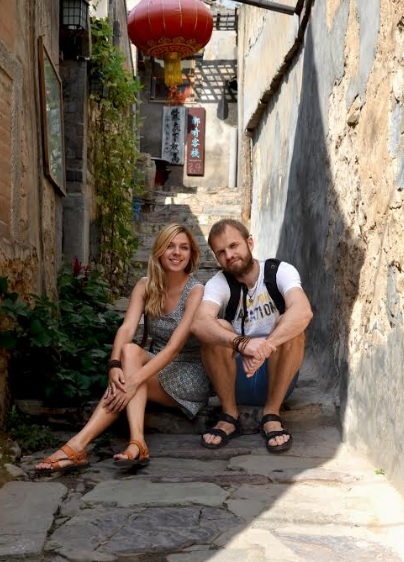 About Yourself
Which country are you from?

Lithuania
What was the reason that you moved to Japan?

We came for work, life and cultural experience.
About Apartment Hunting in Tokyo
This time, which area did you choose to live in?

Shirokanedai
What made you decide to choose the apartment that you did?

Location - not far from the work and good access with subway. What is more, the apartment is quite spacious and modern.
About Tokyo Apartment Inc.
What is your opinion about the service you received from Tokyo Apartment Inc.

Very professional and highly recommended. Mr Seiya Kato is very patient - did amazing job showing us many different properties and answering a lot of questions we had. We really appreciate that.
A Word From Tokyo Apartment Inc. To Our Customers
Hi Inga, Mindaugas,
I'm so pleased to find a lovely flat in Shirokanedai.I hope you enjoy it as long as possible.
Seiya