Camilla & Alex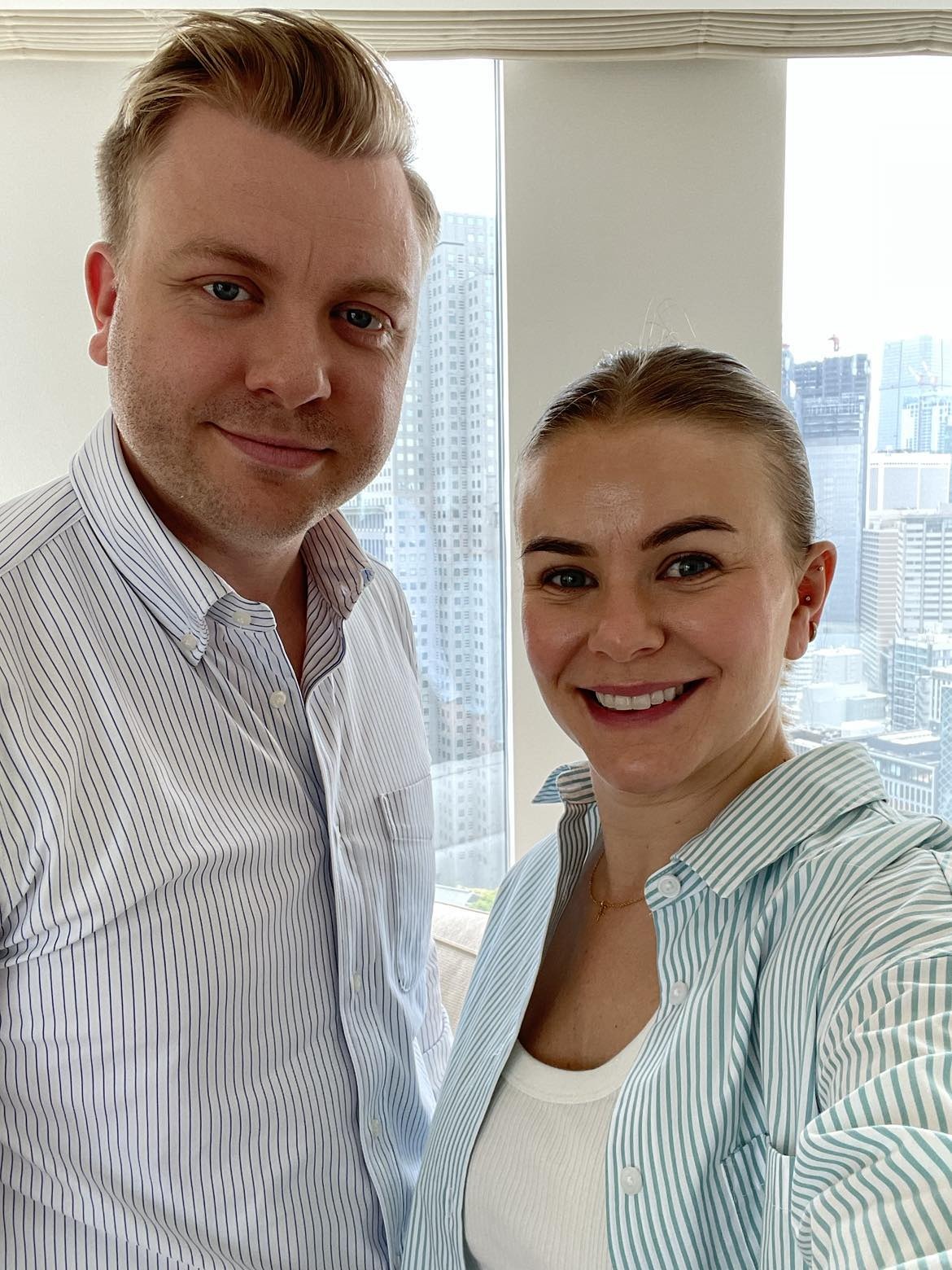 About Yourself
Which country are you from?

Norway.
What was the reason that you moved to Japan?

Alexanders (husband) job/firm in Norway was going to have a joint venture with a Japanese firm and Alexander got the chance to move to Japan, Tokyo, and bring his family (wife and newborn son).
About Apartment Hunting in Tokyo
This time, which area did you choose to live in?

Akasaka, Chiyoda City. We wanted to live in central Tokyo to be nearest different areas to easy explore Tokyo and close to Alexanders work office.
What made you decide to choose the apartment that you did?

Since we are not staying for more than 2-3 years we wanted to have a full furnished apartment. We also liked the area and the view over Tokyo from 27th floor. Alexander also do some travelling outside of Tokyo and Japan so therefore it feels more safe for Camilla (wife) and Felix (baby) to have the security in the buildning and also a reseption which is open 24/7. And last, the apartment felt so open and airy and had a good environment.
About Tokyo Apartment Inc.
What is your opinion about the service you received from Tokyo Apartment Inc.

We experienced very good and quick service from Seiya san at Tokyo Apartment inc. He found different alternatives for us and planned viewings right away. He also responded helpfully and quickly when we contacted him with different questions etc.
A Word From Tokyo Apartment Inc. To Our Customers
Camilla & Alex,
Takk skal du ha. Nyt ditt nye liv i Tokyo.
Seiya Kato
EMAIL US