Bilge and Negar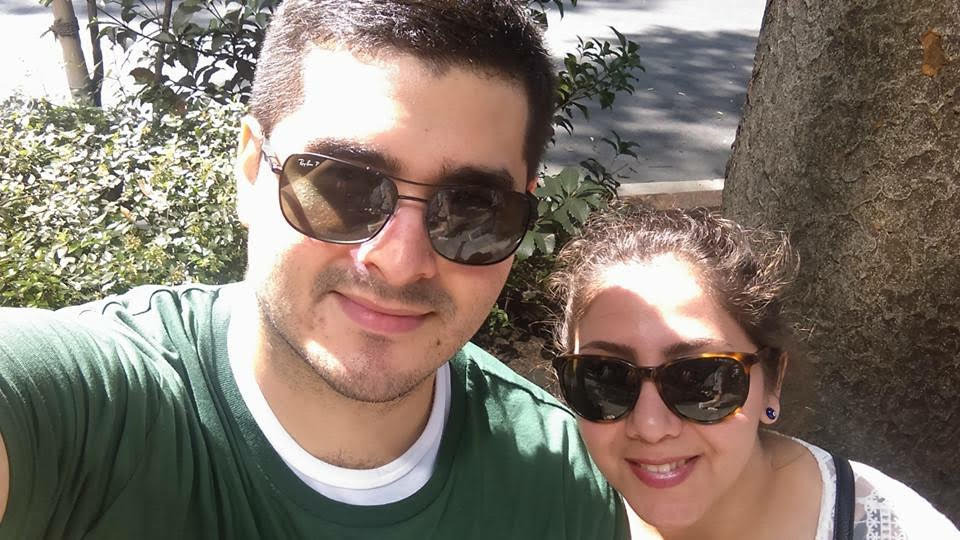 About Yourself
Which country are you from?

United Kingdom
What was the reason that you moved to Japan?

We came for work and study. I am here as a scientific researcher and my wife is here as a postdoctoral student.
About Apartment Hunting in Tokyo
This time, which area did you choose to live in?

Ookayama, Ota-Ku, Tokyo.
What made you decide to choose the apartment that you did?

Our new apartment is very close to the university where we are based. Also, we really like the Ookayama area; unlike some other places that are close to our university, it is very lively during the day, with many shops and cafes/restaurants.
About Tokyo Apartment Inc.
What is your opinion about the service you received from Tokyo Apartment Inc.

Moving house in Japan and not being able to speak Japanese is daunting. However, thanks to Tokyo Apartment Inc. (and in particular Seiya Kato-san), the entire process went smoothly. Not only were they friendly and professional, but they really prioritised our needs and wants. We would certainly recommend them, and should we move house in Japan again, they will be our first point of contact!
A Word From Tokyo Apartment Inc. To Our Customers
It was so exciting to find such a promising property this time.

hope you will be a nobel laureate in the future !