Daphne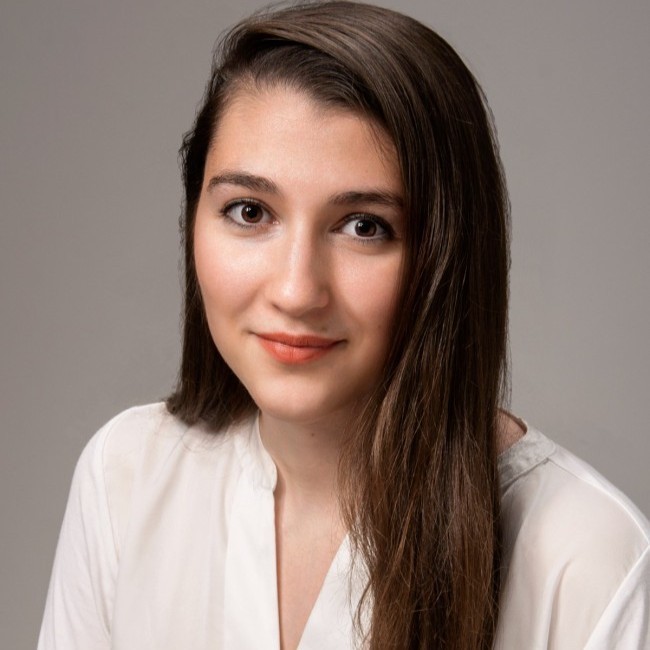 About Yourself
Which country are you from?

We are a couple from France. We lived in Paris for 10 years and before that, moved quite a bit.
What was the reason that you moved to Japan?

It was our common dream and one of our first goals as a couple. We've always felt at home whenever we visited, even for short holidays. As I had a professional opportunity, we jumped on it and flew as soon as the borders reopened.
About Apartment Hunting in Tokyo
This time, which area did you choose to live in?

We were undecided between Shibuya Ward and Ginza ward. We stayed in two hotels in both areas and finally decided that Shibuya was more lively.
What made you decide to choose the apartment that you did?

The clean and new building, the amenities, the view and finally the nice building manager greeting us whenever we came to visit.
About Tokyo Apartment Inc.
What is your opinion about the service you received from Tokyo Apartment Inc.

Tokyo Apartments Inc. deserve their good reputation. Seiya-San was absolutely helpful. He answered all our questions patiently and the communication in English was fluid and clear. Seiya-san even made us more comfortable with his french salutations. We are particularly grateful for his arrangements for the payment schedule and he went the extra-mile vouching for our good character with the agency. Overall, the service was top notch !
A Word From Tokyo Apartment Inc. To Our Customers
Hello Daphne,
Merci beaucoup. Quelle chance!!
Seiya Kato
EMAIL US