Eric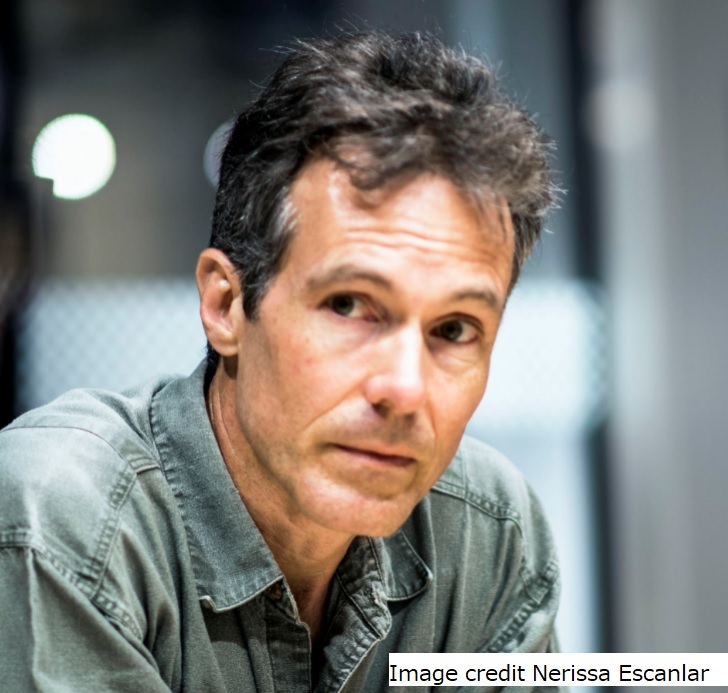 About Yourself
Which country are you from?

USA
What was the reason that you moved to Japan?

To do university research in a newly-formed institute in my field. I also welcomed the chance to live and work in Japan, for personal as well as professional growth and quality of life.
About Apartment Hunting in Tokyo
This time, which area did you choose to live in?

I moved from Setagaya ward on the Tokyo side of the Tama river, to Miyamae ward on the Kanagawa side. I had lived in Setagaya for about six years before. I like the western areas (on both sides of the river) that lie around the Den-en-toshi line, because they are more green and hilly, and less heavily built-up. Setagaya has a good reputation for strong social services, but is fairly expensive. Since moving to Kanagawa I have also been impressed with their services (across the prefecture) to support quality of life and important needs like COVID testing. Because the population is less dense, space is more relaxed and also a little more affordable.
What made you decide to choose the apartment that you did?

It is a good mix of several features. The terrain provides full safety against flooding, but also avoids landslide hazards. Our area is more residential and less industrial, allowing more green space (many small parks close by; some larger parks within a few km), and a peaceful living environment. The train lines nearby remain efficient and convenient for commuting to work. There are fairly efficient connections to Narita airport and even more to Haneda, which is helpful for people who travel frequently.
About Tokyo Apartment Inc.
What is your opinion about the service you received from Tokyo Apartment Inc.

I found the service of Seiya Kato and Tokyo Apartment excellent. In our early meetings, I tried to explain my priorities and constraints, and Mr. Kato's apartment selections quickly came to be a very good match to what I was looking for. I should comment that the timing of my apartment move was forced, by unrelated circumstances, to happen just at the end of the COVID restrictions in Tokyo/Kanagawa, and I had very little time to make the move. The market for apartments was crazy at that time -- very very fast. For a foreigner this is worrisome, because I lack the knowledge and experience Japanese people around me have, making it likely that I find nothing suitable. Even under this challenging condition, with Mr. Kato's help I was able to find an apartment that I was comfortable moving into. I have now been here almost two months, and I am very pleased with no regrets for the decision. Mr. Kato's recommendation of movers also led to a very good experience, with careful and smart movers at a reasonable price.
A Word From Tokyo Apartment Inc. To Our Customers
Hello Eric
We were very lucky to find such an incredble apartment.
Seiya Kato
EMAIL US