Paulo& Micah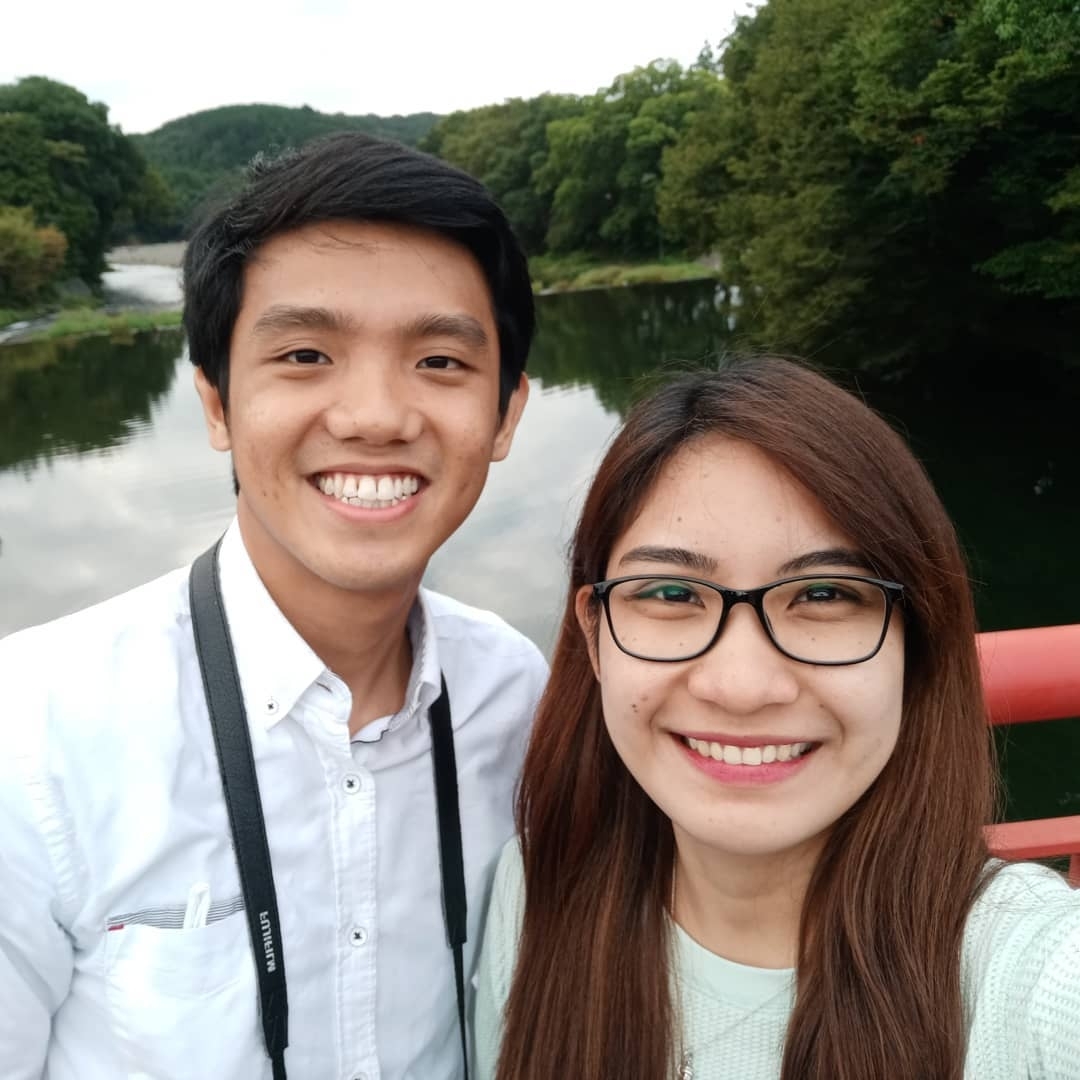 About Yourself
Which country are you from?

Philippines.
What was the reason that you moved to Japan?

For work.
About Apartment Hunting in Tokyo
This time, which area did you choose to live in?

Saitama
What made you decide to choose the apartment that you did?

The size and the neighborhood.
About Tokyo Apartment Inc.
What is your opinion about the service you received from Tokyo Apartment Inc.

Seiya-san was able to provide good curated recommendations which greatly sped up our apartment search. He was very accommodating with our requests and questions. Communication was smooth. And he even went the extra mile to help us with the moving process. Highly recommended!
A Word From Tokyo Apartment Inc. To Our Customers
Hey Paulo, Micah
Salamat !
Seiya Kato